10 Steps to Create an Online Store in Shopify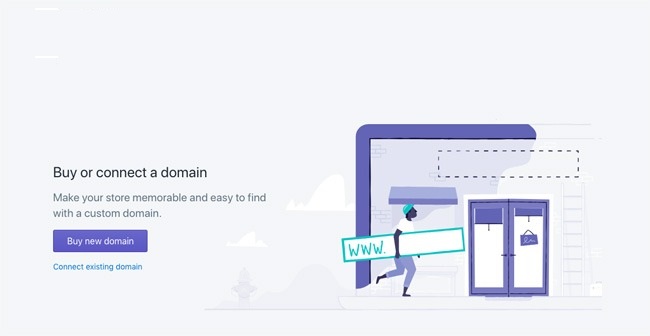 Many highly motivated people abandon their projects due to lack of resources and due to exaggerated perfectionism. Check out the 10 steps to create your own online ecommerce store in Shopify.
Step 1
In 1 minute you can start your new project. Just click on the link and create an account. Without this first step, we cannot move forward.
Step 2
Choose the look of your new online store: look for the template that best suits your brand and your needs. There are free and paid also. Paid ones obviously have more features. If you need expert help, follow the MPS link and look for Multiple-Programming Shopifyprofessionals.
Step 3
Insert the products in the store. Do not forget: the photos are always very important, so it is necessary not to spare on their quality. The photos are everything the customer has, so it's good to take care.
Step 4
Define payments: each country has different habits, but here are some of the most common payment methods: bank transfer, payment after delivery and credit card. Consult MPS experts to know which payment gateway Shopify accepts for your country.
Step 5
Define means of delivery: here are some interesting points to discuss. Shopify allows you to define as many delivery methods as you wish. You can set the price according to the weight of the order.
Step 6
Do not forget the legal text: legally the whole online store should present to its customers the Refund Policy, the Privacy Policy and the Terms of Service. Shopify has its own space to place these texts.
Step 7
Translation: Normally when opening your account in Shopify, it is automatically configured for the English language. For some languages, this part may be a bit longer because you may not find template for that language.
Step 8
Customer support: It is very important to be prepared to respond to your customers with the maximum attention possible. For this, it is highly recommended to be more available than your competitors.
Step 9
Analytics: It is very important to deal with this step before opening the store (I do not think it is 100% indispensable, as it is not essential to the operation of the store, but it is highly advisable).
Step 10
Billing: You may use the Order Printer application that allows to edit and create invoice templates. This is the best solution if you are comfortable with HTML, JavaScript and accounting.