Looking for a platform to share files online in 2019? Here are some of the best options available for you.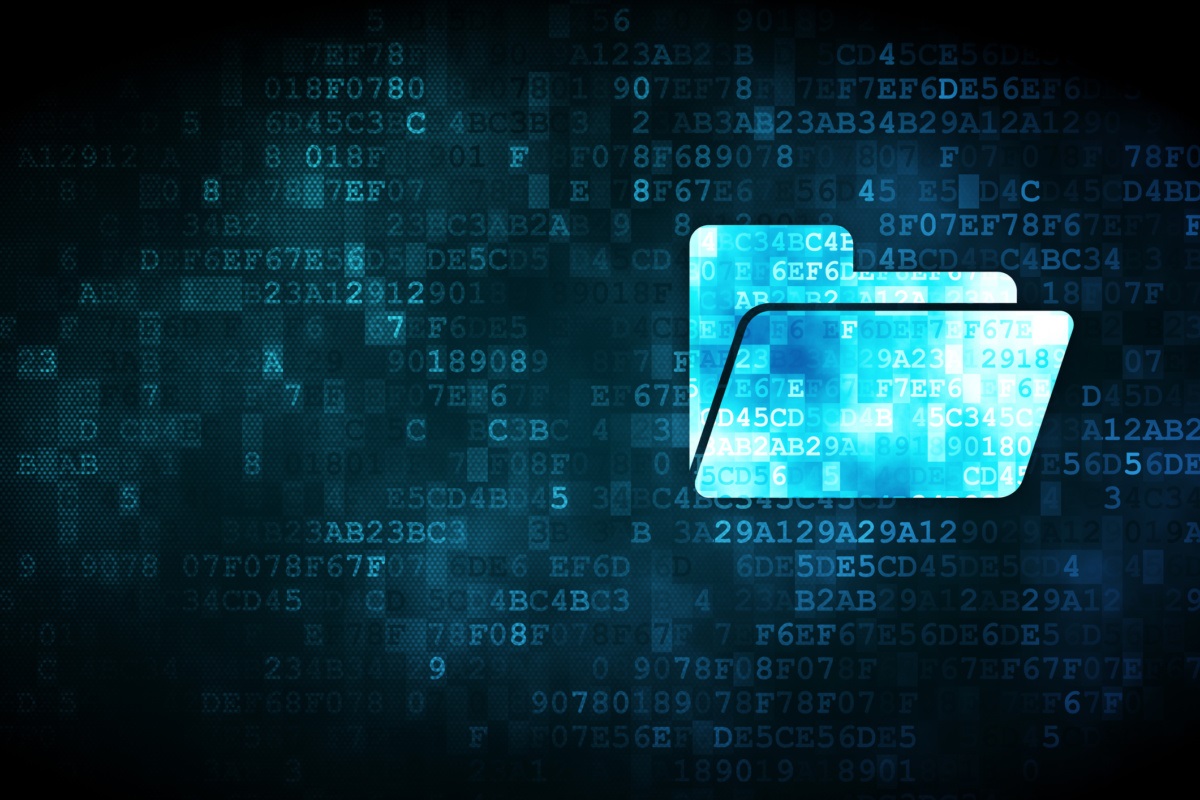 Day by day, technology is touching greater heights in the present society. We heavily depend upon various technologies to accomplish our specific tasks in our day to day lives. Technology has outsmarted every other way of doing things. Be it any field, every sector does require the use of technology to achieve and accomplish the desired results.
With the internet connection becoming more affordable, there is an ever-growing group of users who have a great inclination towards sharing the files with the same interest. As sharing is considered to be caring, it's a good practice to make things available for others who are not able to access it.
Sharing has become much easier and more convenient than before, and this has become possible only with significant innovations and development in technology. Let us have a look at some of the platforms which are used for sharing documents in 2019:
WeTransfer is a great platform which helps you to share various multimedia files [up to 20GB] at a time and lets you store up to 100GB of data.
Google Drive is a secure place to store the files of up to 15 GB for free, and you can even share the files by creating a link and selecting the medium to share to the document with different people. You need to have a Gmail account to have access to the Google drive.
OneDrive is available for the Microsoft OS users which helps them share the files and folders stored over the respective cloud. One needs to enter the mail address of account holder after inviting.
Well, torrent is the most convenient and straightforward way of file sharing in 2019. Torrents are the only upload platforms which do not need any registration or information of the users who want to access the files. It is free to use and can be assessed by anyone from any corner of the globe. If you are the one looking for uploading the torrent links, you can simply to some of the best available pirate bay alternatives. Register yourself (so that you can be tracked with the number of files being uploaded by you) and upload the link once you have created it. Due to such conveniences, the popularity of torrents is increasing among general audiences.