WordPress Premium Themes: That's What You Should Choose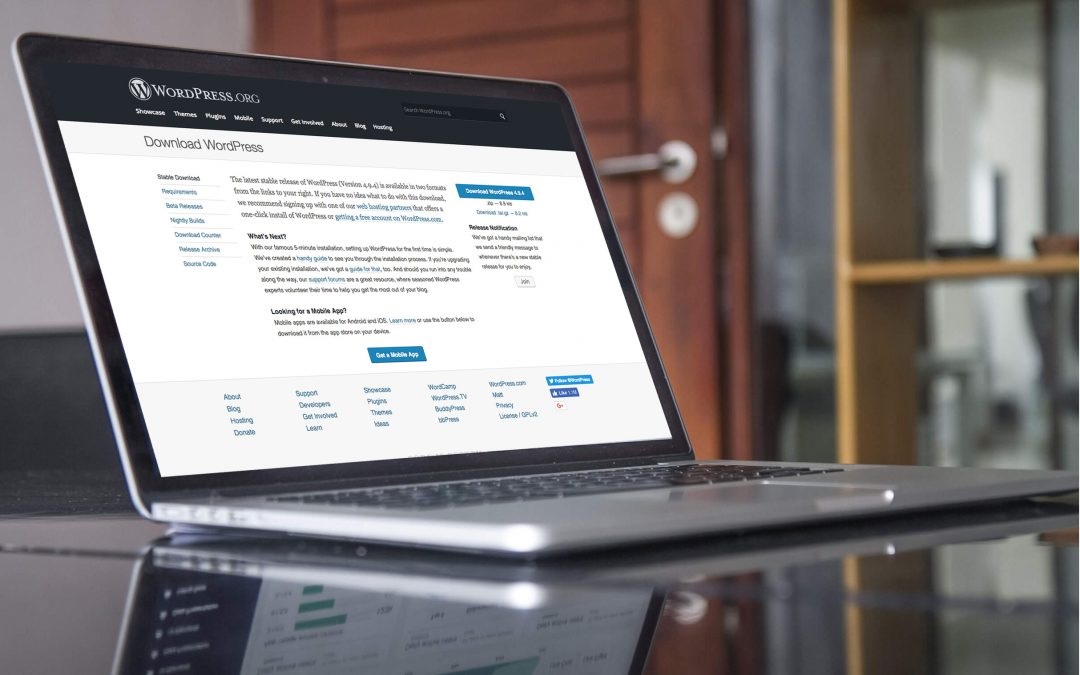 You must be wondering why you need Premium WordPress themes where there are tons of free ones available. The question is very reasonable, but there are multiple good reasons to opt for a Premium theme for WordPress.
What is a Premium WordPress theme?
Premium template means it costs some money, so premium themes from WordPress will cost you some money, you must buy them to use them. Anyone can make a WordPress Premium theme and put it for sale as premium.
1. Quality: If you choose a premium Vegetarian WordPress Themes from WordPress, you will find that the premium version looks much better and is much superior in quality compared to the free ones. They are designed to meet the standards of current browsers in mind. The designs are responsive. Nowadays, every website is viewed on different devices, and so it becomes important for any website to have its functionality in every one of those devices, Premium versions of WordPress themes do exactly this.
2. Functionality: If you want to modify the slightest thing in a free WordPress theme, you can be in trouble if you don't know coding, but with Premium WordPress you can be savvy about computer coding, you still can do it. The Premium WordPress themes are designed keeping functionality in mind.
3. Security: You will find too many free WordPress themes, but with free themes comes a danger too and that is malicious codes. You can avoid downloading malicious codes if you purchase the Premium WordPress themes.
4. Updates: As the WordPress is updated, the premium themes are typically updated by their developers, but this isn't with all free themes. Let's take an example, suppose you found free Laundry WordPress templates for your cleaning business, and then you work with it, and after sacrificing some of your precious time you come up with the design you want it to. In a few days, the WordPress gets a new release and is updated. Then you are left with only two options:
● Start again by searching a brand-new theme.
●Don't upgrade and leave your website vulnerable to security threats and you are also not going to enjoy the new features of WordPress.
5.Support: At the time of setting up your themes and at the time of customizing your themes, you have only two options:
● In case you are using a free theme, you must head to find help; you can also ask in the forums and put your query hoping someone would come to your help.
● In case you are using Premium WordPress themes, you have a support team with good knowledge to help you out.