WordPress in 2018 is getting a New Page Editor and It's Called Gutenberg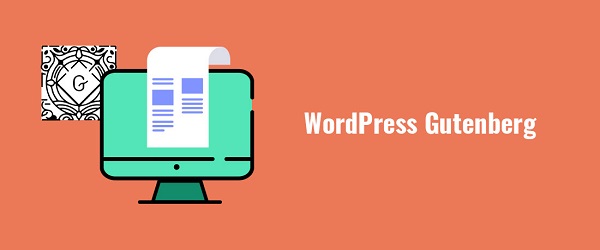 People who have been in website building and blogging will know about WordPress. It is possibly one of the easiest ways to set your website. But people often had problems with the existing WP Editor as it required some forms of coding. WordPress recently announced that they are going to change this game by introducing a brand new editor on their website. The old editor was hardly changed till now. But WordPress users will now feel the change after the launch of their 5.0 edition. Read more about WordPress on http://mytechblog.com/.
What is this new editor?
This brand new editor from WordPress is called the Gutenberg editor named after Johannes Gutenberg. This will eliminate the use of shortcodes and HTML that users required before. Instead, Gutenberg will users 'blocks' to aid the user in editing their site. The company hopes to give their users a more visual and engaging experience with the website or blog building. This doesn't mean that shortcodes or meta-boxes will be ceased, they will still work on WordPress. This feature will help in easy transitioning for people who have used WordPress for a long time.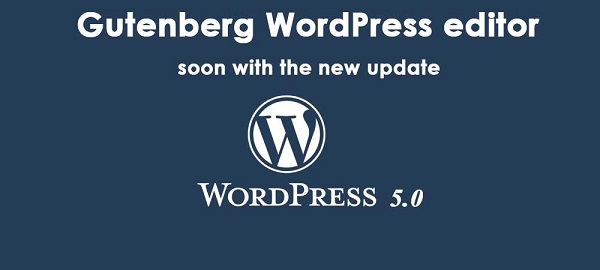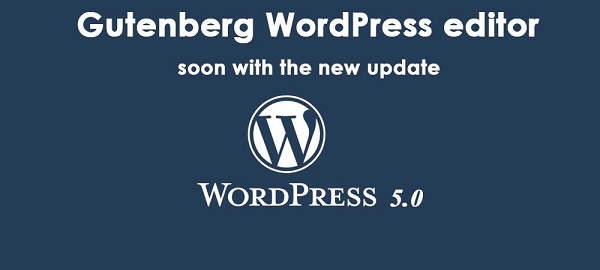 The Gutenberg is still in its beta stage and WordPress plans to launch it in their 5.0 version if there are 100,000 active installs of the beta version. The beta version users can provide feedbacks to WordPress so that they can work on it to improve it. The main thing that people have seen is that Gutenberg completely takes the place of the old editor. There is more writing space in the new editor and you can tweak the post settings as well.
Some Good features found in the Gutenberg Demo Editor:
It is a nice editor for beginners as it gives them a medium style editing experience.
Blocks can give you a fun ride and you get new alignment options.
People can also build custom blocks on the editor. This is especially helpful for plugin creators.
The editor works well on mobiles as well in the demo stage.
Overall we think that the Gutenberg editor has a nice potential in the current market of website building. Already there are several website providers who provide easy setup and customization of the website. People can definitely try the demo version to see if it suits you. WordPress will also have a second and third stage after the initial release. This tool will help to bring a huge change to our beloved WordPress.