Why Posting Regularly In Blogs Is Important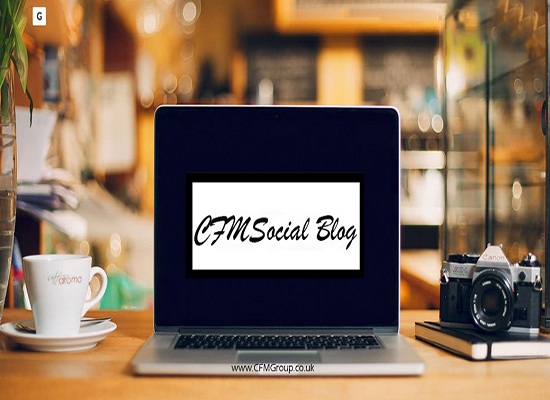 Blogs are one of internet platforms that are an excellent way to share your knowledge or enthusiasm about something with the world. There are some blogs out there in the world that attracts a ton of readers and some that don't. This is like a how to start a blog 101 guide for anyone who already has a blog or is looking to start one.
What differentiates the two? To start off if you already are popular on the social media, it would help a lot to make you popular, if not, what you need to offer the world is something useful, something they would find useful. This will bring them back looking for something good. Once you have started gaining momentum, the next thing you can do to keep being a successful blogger is to update your blog regularly. A few reasons why a regular update works are listed below.
Keep a regular schedule, this gives the reader the reader a chance to set aside some time to read your articles, the reader turns into a loyal reader when you post regularly. Finding fresh content every time they visit the blog is a reason to keep visiting your site.

A regular update will also imply that your blog will have a higher position on the search engine. This also means a higher chance that new users will discover your website. This gives you a chance to grow your reader base and your subscribers.

Regularly updating will also mean you will get more back links to your site as there is a high chance your reader may be a blogger.

Guest Blogging is another thing that is advantageous and increases the number of people who may come looking for your content.

Other advantages are of course that you will get more traffic, more revenue, exposure and popularity. Just make sure that every blog that you make counts.

The more you write the more you get out into the world and the more you connect with the world.