Why It Is Important For Construction Company To Have A Good Brand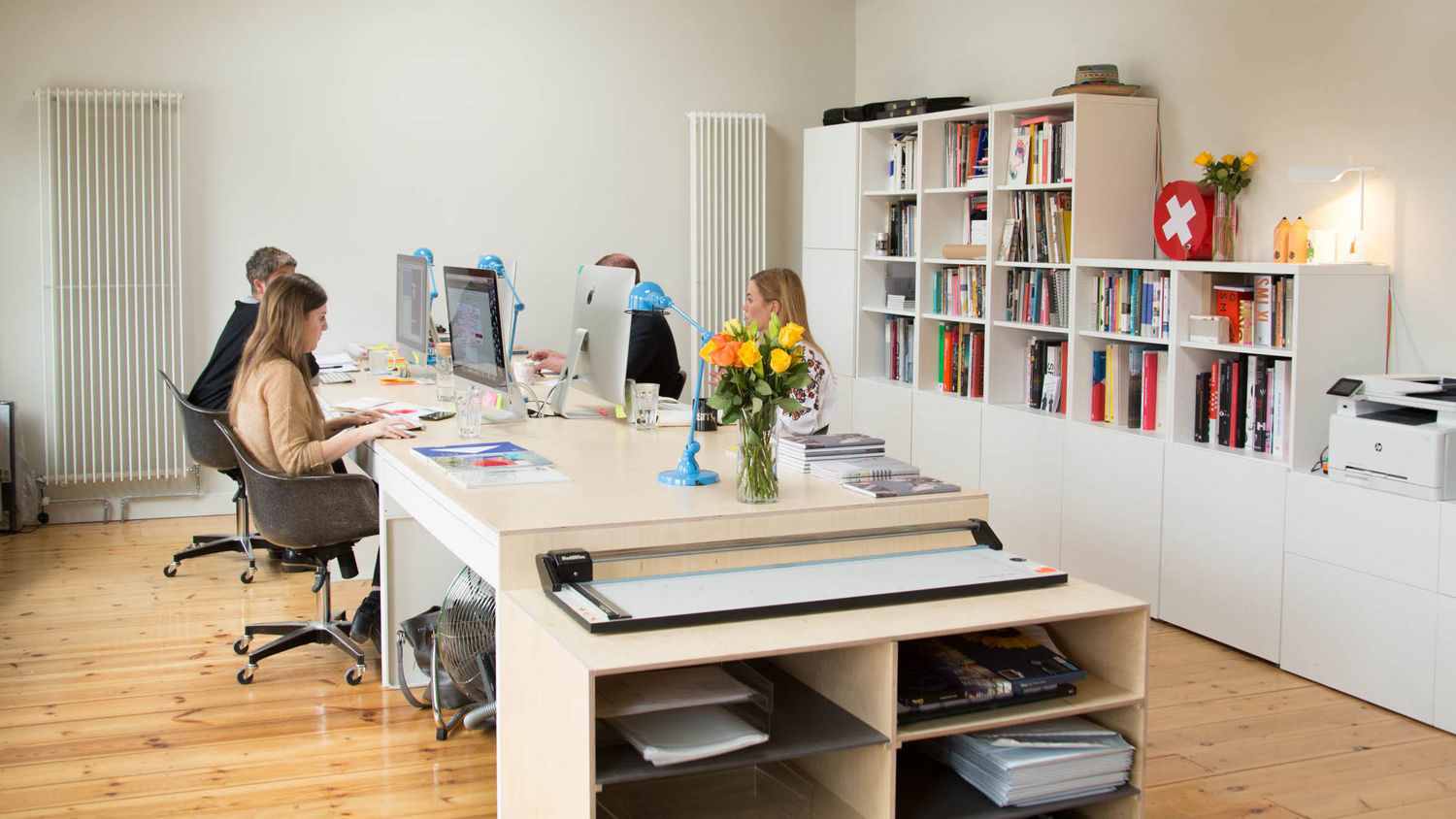 The strength of you brand often determines how well your clients will trust you. A strong brand will endear your brand into the mind of your clients. When choosing a company to handle construction projects, clients often go for companies with top notch branding design over companies with poor branding design that they may not know.
Get Your Brand Identity Established By Getting Your Logo Designed Professionally
The best branding and marketing efforts require quite a lot to get your brand to the doorstep of your target market. An important question you will have to ask your self is "how exactly do I want my client to see me?" Do you want your target market to recognize your brand for efficiency, speed or quality? Your style of branding will go a long way to communicate your company's goals to your customers.
A typical instance can be seen with the organic grocery markets and how most of their logos are associated with plants and earthy coloring. Imagine seeing one of these stores using a basketball hoop or a furniture material on their logo, most customers will get confused, trying to figure out what the shop has in offer. If it takes a difficult process for them to understand your offering, then you've increased the chances of them shopping somewhere else.
The process of deciding what logo will be suitable for a construction company requires that you hire a designer that's professional. You'll then have to properly communicate your business objectives to them, as well as let them know what makes most sense for your industry. Designing a brand for a construction company will require that you properly communicate your strengths to clients. Clients want to be assured of speed, efficiency and quality.
Create Website Contents That Will Rank You Well On Search Engines
Construction companies have long developed beyond the days when marketing was done by words of mouth. Phone books are getting out of trend. Marketers are now relying on creating websites that will rank well on search engines so that when customers search for construction services, their company pop up as top.
Most of today's potential clients will go online to search for the best firms near them. This is largely for the convenience it offers them compared to phone book listing and reference.
A great tip to help your website rank well on search engines is to create a special section for photographs and bios of the best hands in your company. This makes your website more human and friendly to potential customers. You can also take your website a step ahead by showing of some of your past success.
Adding time-lapse videos have also proven successful to a lot of construction websites. You can upload one if possible, to show some quick visuals of past jobs from start to finish. Add photos of past project to show how much experience you've gathered overtime. Adding you logo to most of the pictures will further customize them to your brand.
Choose an Experienced Graphic Design Agency
The relationship that exists between your brand and your company's graphic design is very close. When picking a graphic designer to help you with your logo, you should be sure you're picking only the best, trusted to give you great results.
Some Questions To Ask A Graphic Design Agency
How long have you stayed in the graphic design Industry?
Do you have experience creating graphics for multiple industries?
Can you develop a previous logo into a new visual?
What type of graphic design materials are you good in creating
Do you own a printing service or will you outsource for a printing firm when done with the design?
What are your payment plans?
iTech Graphics are an excellent graphic design agency, with a proven record of clients satisfaction. We assign each project to a specific account manager, so that you'll be in direct contact with the person managing your project.
All our policies are geared towards providing unique customer experience. We ensure that you're satisfied with our services before you even pay us.
If you want to work with a firm that pays attention to creativity, innovation, customer satisfaction, then you should contact us today.
Tags :
graphic design agency
graphic design agency los angeles
graphic services