Which crucial conversion metrics you should be tracking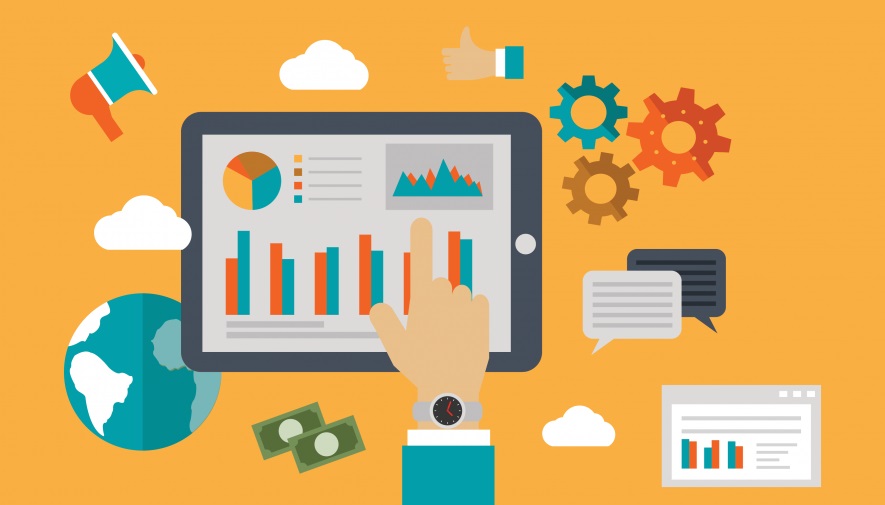 The practicality of your products or services will definitely attract substantial traffic to your site. However, the ability to convert and retain those visitors into loyal customers depends on how well you optimize for the right metrics. There are many ways of improving conversions and increasing retention and one of these ways is through tracking the right metrics.
So, which are the metrics that you should keep track of?
The source of traffic
You need to have diverse sources for incoming traffic. These could be direct visitors who land on your site through your URL; search visitors who get to your site through a search query, or referral visitors who come to your site through a link they followed on another blog. These three sources have varying rates of conversion and are equally important in driving traffic to your site. Therefore, you should take note of how much traffic each level is converting and deal with it individually.
Unique visitor conversion
A first time visitor would interact with your site differently from a return customer. Therefore, you need to isolate the conversion rates of the two and find ways of improving your first-timers' experience, which would lead to more conversion and purchase. Usability of your offerings reduces the bounce rate for your new visitors.
Return visitors' conversions
There is a reason as to why a customer would return to your site for the second time. Thus, you must ask yourself why they came back and whether they successfully made a purchase the previous time. This helps your web design services professional in making the necessary changes and improvements to your sites, which would give solutions to them and convert them into a loyal customer.
The interactions per visit
Your site visitors may not convert the first time. However, you need to be well aware on where their mouse lands when visiting your site. Observe their behavior and then ask yourself how you are able to influence them toward conversion. Find out how much time they've spent on your page, and whether they left comments or feedback. Whatever they do while on your site, try to see how you can improve the interactions.
Value per visit
Your aim as the website owner is to receive value from these potential visitors. Get the number of visits in a specified period. The value could be tangible or intangible. The visitors may buy your products and this would increase your revenues while others would leave comments, which helps you to improve your site. See how you can improve the interactions to gain higher value.
Without tracking the conversion metrics, you will not be aware of the values you're getting from your website and the improvements that should be done. Your site is your marketing tool; you should follow through and maximize visitors' interactions which would lead to conversions.