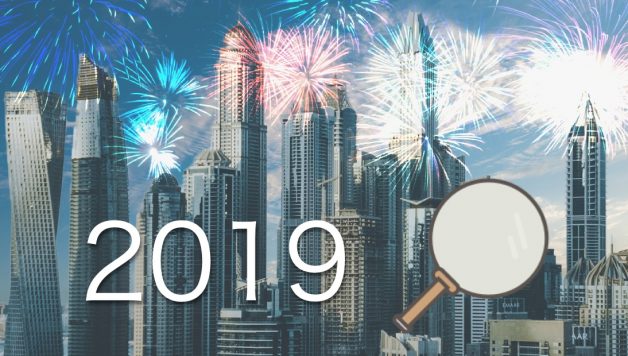 Predictions for SEO in 2019
Published On November 28, 2018 |
SEO
As the years go by, it is inevitable that things will be different and there will be so many changes regarding SEO. Even business keep improving to keep up with the trends. SEO is very important for a business because it enables businesses to be found online, and it also increases the business' visibility.
As SEO becomes even more corporatised, business owners have to hire SEO experts to do SEO for their businesses. Just like things keep changing, SEO also keeps changing, and so people have to keep up with the new trends.
The following are some of the trends that are predicted to come in 2019.
Artificial Intelligence [AI] will change the way keyword research is done
SEO experts will have to spend some time to understand more about Artificial Intelligence [AI] regarding the keyword research. Keyword research is believed to take hold between 5-10 years down the line and this is why SEO experts should be knowledgeable now about the AI industry so that they get equipped with the AI's effect on SEO.
The SEO experts will have to consider the user's hobbies, interests, location, gender, and search history when performing search engine result pages [SERPS].
Voice search is also predicted to be among the top SEO trends for 2019. It will basically change how users search on the internet. Voice search will be highly preferred over traditional searching because it produces more in-depth queries. Voice search is projected to be number one way of searching, and this is why SEO experts should focus on this change.
Voice search has more keywords and so as a business owner, you will need to create content that matches what the consumers are looking for.
The site's performance really affects the impression of a visitor when they visit your site for the first time especially if the site takes a lot of time to load. It is necessary for your site to load faster so that you don't lose visitors. The performance can be improved by utilizing caching mechanisms, CDNs, etc. Websites are expected to load faster in 2019, and that's why you should be aware of the methods that will keep your performance at peak.
With security hacking and data breach becoming rampant, it is crucial for websites to be secure. There are several ways to achieve this such as encrypting on sites, hosting on secure servers, keeping everything up-to-date, etc. Security is also another trend that is expected to improve in 2019.
Amazon Search and Voice Search will replace Site Impressions
There is no doubt that Amazon is taking the internet by storm, it allows consumers to buy goods online. According to the experts, Amazon search will be one of the most significant trends in 2019. When consumers want to buy product on the internet, they start their search on the Amazon and not Google. For this reason, Amazon Search is expected to rise in 2019. This is definitely a huge shift that cannot be neglected.