What makes Ruckus Cloud Wi-Fi the Most Suitable Option for You?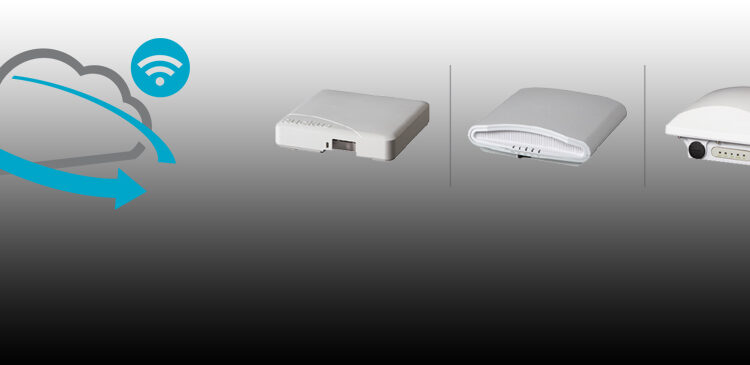 Wireless connection has become a vital component of today's contemporary, fast-paced lifestyle. In the majority of today's densely packed public settings, reliable, secure wifi capabilities are a must. When it comes to helping businesses of all sizes deliver wireless connectivity across their locations—both within their physical buildings and nearby open outdoor areas—Ruckus Wireless is the recognized leader in the market. 
With the help of Ruckus Wireless, customers can design and build a wireless network that spans their whole workspace, ensuring that everyone who requires wireless coverage always has access to it. Homes, small to medium-sized enterprises, airports, college campuses, hospitals, stadiums, shopping centers, and more may all be handled by Ruckus. It is also an excellent choice for outdoor wireless connections. 
Why do people favor Ruckus wireless connections? 
Ruckus Wireless is favored by many customers for wide outdoor use. The solution enables highly strong, very quick, and dependable exterior access points. Every point of entry is quite powerful, and it is very simple to conceal the outside access points to maintain the network's security. 
Through a single online dashboard or mobile app, Ruckus Cloud Wi-Fi empowers IT departments to create, monitor, optimize, and repair a company-grade Wi-Fi network with ease. 
Benefits of using Ruckus Cloud Wi-Fi 
Let us outline the top 5 justifications for using Ruckus Cloud Wi-Fi. 
Projects may be finished more quickly in the cloud. Wi-Fi does not require any hardware appliances to be configured, making it easy to activate and install quickly. 
Using the cloud is safe as opposed to what many people think. Modern security techniques are used to encrypt data both at rest and in motion. The hardware employed in systems and the cloud is updated with all security updates, and it is constantly scrutinized. 
Modern software without manual updates 
The client account receives new features automatically. Because of this, client IT teams are not obligated to create elaborate update processes or spend a lot of time and money on them. 
Ruckus Cloud Wi-Fi works on the 'Pay as you grow' motto. It means that clients are not obliged to buy and keep a virtual or physical appliance. Rest assured that capacity may be extended as needed. 
Disaster Recovery (DR), High Availability (HA), and round-the-clock assistance 
Customers do not need to arrange for or buy extra hardware and licenses for DR and HA. 
To conclude 
Ruckus Wireless is strong, very dependable, incredibly simple to deploy, and it provides great coverage and steadfast communication. Adding more access points to the network is fairly simple. Any mobile device may be used to access and administer Ruckus Wireless with an app.