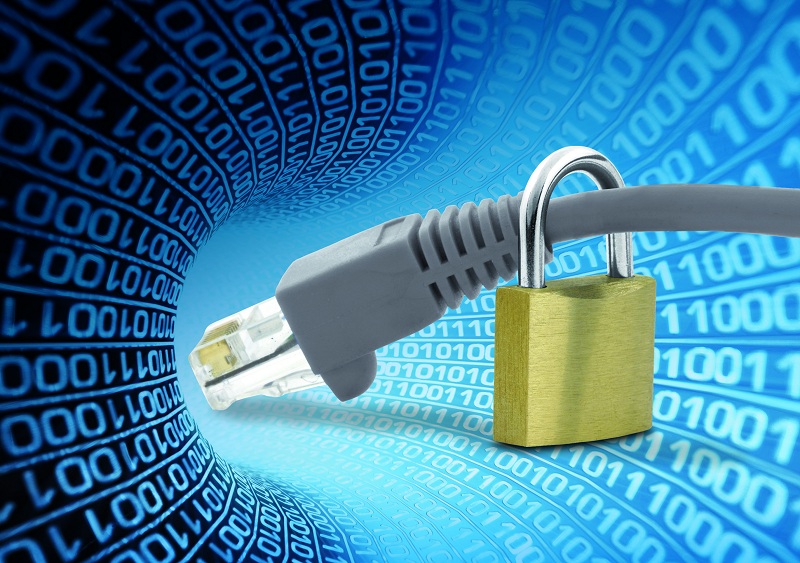 Protecting your business is incredibly important, which is why you should regularly update your ICS or SCADA system. There are many dangers and threats that might infiltrate SCADA vulnerabilities and this is something you would definitely want to avoid. Imagine all the time and money you would be losing if something had to happen to your system overnight. Cyberbit specialises in helping your ICS or SCADA systems security perform to its optimum levels. Many people do not always understand how this system works, so here is a breakdown of what the ICS and SCADA systems are all about.
The Definition
For those who work in the automotive industry, these terms should not be strange to you. However, there are many folks who are unfamiliar with it and who do not understand how to protect themselves against threats. Simply put, SCADA stands for Supervisory Control and Data Acquisition and is a subset of ICS which stands for Industrial Control Systems. SCADA usually refers to infrastructure that is laid out over a wide geographical area such as pipelines, power transmission systems, or water distribution systems. SCADA is better known to those in public works, but ICS is the correct term to use when referring to industrial systems.
The History
Over the years there were many different types of industrial controls and this led to the need of a new type of controller, namely the micro-controller. This meant that there were different ways to process systems; which in turn meant that the staff, functionality, and terminologies were all very different; making the job of the controller extremely tedious and challenging. This was also not the safest way to go about securing systems and conducting business, thus a new era came to rise in the form of the micro-controller.
The Micro-controller
The micro-controller announced a new dawn in this world of systems, and the hard drives could do practically everything. Today vendors are slowly but surely converging all their products, allowing them to move into different spaces. In a vertical situation, the products have been optimized to perform even better than ever before. Even though in theory this looks amazing, there is still a lot of expertise and practice that is lacking in this field of system security.
Which Term is the Term to Use?
If SCADA and ICS both refer to the same thing, which is the best term to use? This is a question that has left many consumers confused. Many control engineers have settled on the ICS-term as being the best to use to refer to this type of system. However, because ICS is not commonly used by the layperson, SCADA is still used in the public sphere.