What is 360 degree video and how it changed videography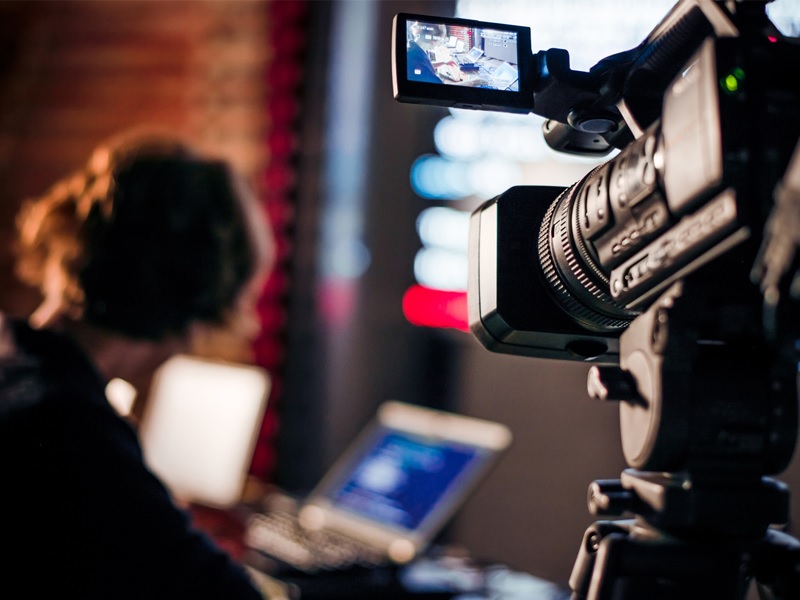 These days, more and more people are making their career in videography. Capturing video of anything is lots of fun and one learns many new things from it. Using a single camera, different types of videos can be produced and special effects can also be added to it with help of different VFX software. From all type of videography, 360 degree video is gaining wide popularity among the people and many of them are also learning it. These type of videos is also known as spherical video or immersive video, as the video of all direction is recorded at the same time.
How to record 360 video?
For learning 360 video productions you need to have omnidirectional camera or group of cameras which has to be overlapped. The method which is used for recording such type of videos is known as video stitching and helps in merging separate footage together in one video. The merging is done with the help of camera or with special software that helps in making colors of the video consistent throughout editing and merging. Along with this, it helps in analyzing all the differences and visuals which can be linked and synchronized with the other parts. After doing all these things, the video is then rendered in best and high quality resolution like 4K and your 360 video is being prepared.
Uses of 360 degree video
360 video is mainly used for entertainment purpose, but there are many other fields as well where these type of videos are also used. It is used for giving training to drivers and pilots as it provides them with 360 views of the surroundings environment. Pilots who are learning how to fly airplanes usually get to learn with these video to train themselves. It is even used by astronauts and sea explorers in order to get more and more information. So, overall 360 degree video is one of the best ways if you want to experience something out of the world. These videos provide you with virtual reality of your surroundings. You will feel as if you are present inside the airplane, or inside water.