What Are The Important Elements When Using Automated Emails For Customer Retention?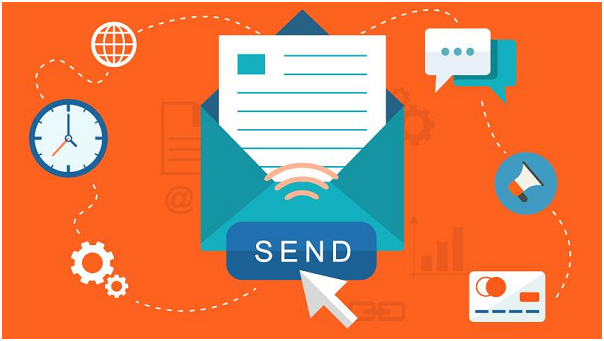 For the marketing efforts and existing customer retention of your business, what exactly can you do with email marketing and marketing automation? Let's examine.
Learn about Subject line testing by checking out the site spotler.co.uk.
The different types of email that you can send to your subscribers, registered users, or customers include broadcast, scheduling, autoresponders, and triggers.
Broadcast: From time to time you may need to tell everyone the same message all at once, and this is a very convenient method (by setting up only a single email).
Scheduling: During some specific important days either for your customers or for your products, you would send an email to either a selected group of customers, or all the contacts in your list. Examples include holidays,birthdays of customers,your product launch anniversaries, etc. All you need is to plan ahead for this type of emails.
Autoresponders: After someone has signed up or subscribed to your service, newsletter, etc, an automated email should be sent.
Triggers: This type of emails are sent to the users based on their behavior or actions. Some examples are page views on your website or certain web pages, etc. Based on the above engagement/actions, perfectly-timed emails can be sent.
You should make sure your emails are highly personalized to everyone (i.e. the receivers), and ensure you are targeting the most appropriate audience (i.e. the email receivers).
Dynamic/personalized content: Actually the best is to be able to display different content to different contacts based on some specific pre-defined conditions.
Site tracking: You need to have web analytics in place for your website for site tracking to work. This will allow you to connect your email efforts to most or all the activities of your users on your website.
Personalization: Based on each contact in your mailing list,talk to them one-to-one, not one-to-many.
Customer segmentation: There are many different ways to segment or re-group your contacts depending on whatever information you possess.
When you are using a professional automated email tool like SendInBlue, you should be able to apply all/most of the above tactics.
Before you can begin sending any of the emails to contacts/lists, you would always need a mobile optimized email templates that is beautifully designed/crafted. Your email program/tool should provide a few free templates with a drag-and-drop email builder (for you to edit), or you can design your own email template (with your custom HTML codes). Once you have created a new template from scratch or from one of the free templates, you should be able to save this template for future use with any of your new emails.