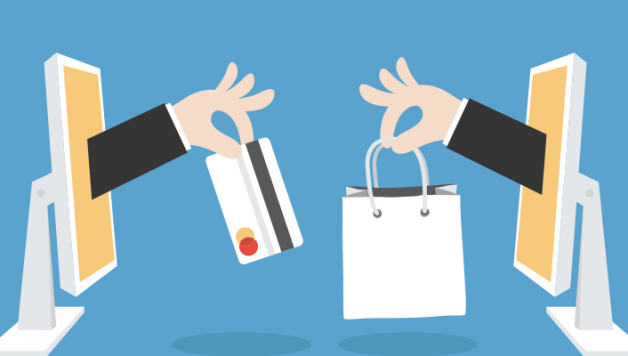 What Are the Different Kinds of Payment Gateways?
Published On November 23, 2016 |
Technology
Payment gateways are generally integrated with e-commerce websites. This is a web-based service, which is helpful to collect the required payments from customers at the checkout. At the checkout page, it enables to accept many payment options like a debit card, credit card, online banking and also digital electronic wallets. This type of provider is involved with high risk, so they have payment gateway for tech support teams, which instantly help users whenever required. In this article, we'll get to know about the different kinds of payment gateways.
Hosted Payment Gateways
In this type, payment is made by the customer at the checkout page. Users just need to fill in their details and later the user will be redirected back to the website to complete the checkout process. Users need not panic about refund or cancellation of payment as it can be done without any hassle at the payment gateways site.
Self-Hosted Payment Gateways
Here the user has to fill in his details on the website where they need to make a transaction. Most of the websites will have their own format of collecting data through a hash or a secret key. Data collected from the websites will be sent to the payment gateways URL and the transaction will be completed.
Non-Hosted Payment Gateways
In this type of gateway, merchants will direct the customers to their checkout page directly, meaning it's a non-hosted gateway. Here the user will have to enter his debit or credit card information on the checkout page directly to complete the payment process.
Direct Payment Gateway
In this kind of gateway, users cannot make instant payment. They will have to make their own profile and the required amount will be deducted directly from the user's credit card. Users will not have to waste time to find out if the payment is made or not as it is done whenever needed accordingly.
Payment gateway supports various services like capture, chargeback, authorization, voids, refunds, and authorization. Depending on the provider, the settlement dates for payout will vary.  The card issuing bank will get the encrypted user data from the gateway. The gateway provider has to wait until they get an authorization response from the bank. Once it is received, it is sent to the merchant account, and the charge will be displayed on user's card.  The bank will send a notification of whether the authorization is declined or accepted. Undoubtedly, payment gateways have made customers' lives very easy by saving their valuable time.