Video Interview Software – Top Features that They Come With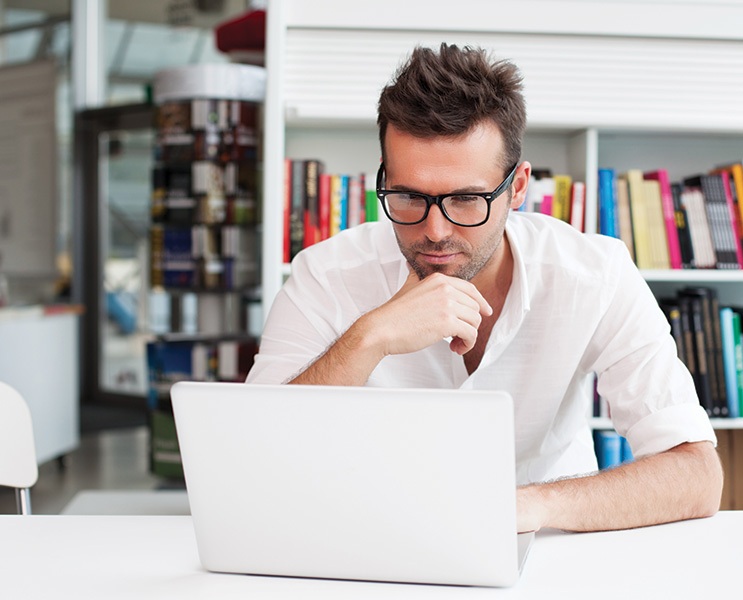 One of the most useful applications for streamlined recruitment is Video interview software. This style of recruitment is fast becoming the go to method for successful recruitment with big, medium and small businesses. It significantly speeds up the interview process in professional recruitment ten fold.
Both candidates and recruiters can save time when utilizing video interviewing software which allows one-way and two way interviews on digital devices irrespective of their location and time of day.
With this form of software, it is possible to share and re-watch interviews a the click of a button, and in return lead to a better hiring decision.
Top Features Of Video Interviewing Software
Video-based recruitment software is set apart due to the host of interesting features that they come with, including:
Live Video Interview – In this method, the interview takes place in real-time between the candidates and the recruiter. Candidates can record responses for referrals in future, brand all their interviews and use just a web browser to conduct them without any need for extra software, get concierge support and much more.
One-Way Interview – In this type of system, applicants record by themselves the video responses to the queries of interviewers. This feature lets them create video based or text based questions, restrict the length of responses, regulate how many takes are allowed, and limit the thinking time of a candidate and more. The approach ensures efficient delivery for recruiters, including no need for scheduling interviews. Interviews can be assessed anywhere and at any time.
Interview Evaluation – It lets recruiters and hiring managers shortlist the candidates of their choice, and conveniently get back to applicants who do not make it to the following round. You may tag interviews to filter or search easily, send rejection emails along with putting down reasons for the same and commenting or rating on interviews.
Interview Collaboration – This feature of sharing interviews with numerous people and getting plenty of opinions makes video interview software very popular. It is possible to receive a branded landing page for interview, let candidate details remain anonymous, see the time for watching the videos and assimilate the reviews without recruiting managers needing to log in.
Just How Easy Is Video Interview Software To Use?
Much thought has gone into the layout and features that video interview software has to offer. Below is a video from Youtube that runs through how to use the interviewing platform easily and effectively.
How useful are Video Interviewing Tools?
The host of features bundled with this kind of software makes the hiring process much easier, yet it some cases it can still be quite tough to recruit candidates. First of all, programs and tools can be effective in optimizing the process. But this kind of application can take many years to catch on as the usage is still at a very nascent stage. For people who are not technically proficient, it may require some training and experience to use.
That said, the trend in recruitment is fast catching on with time – given that recruiters as well as candidates are hard pressed for time these days and travel costs are costly. Video interview software offers an easier option and the next best alternative to face-to-face interviewing. It is time and cost saving, not to mention – very convenient as well. Video interviewing Software offers a convenient way of assessing non-verbal communication, which is appropriate for a strengths-based assessment philosophy.