Vaping Trends You Should Be Acquainted With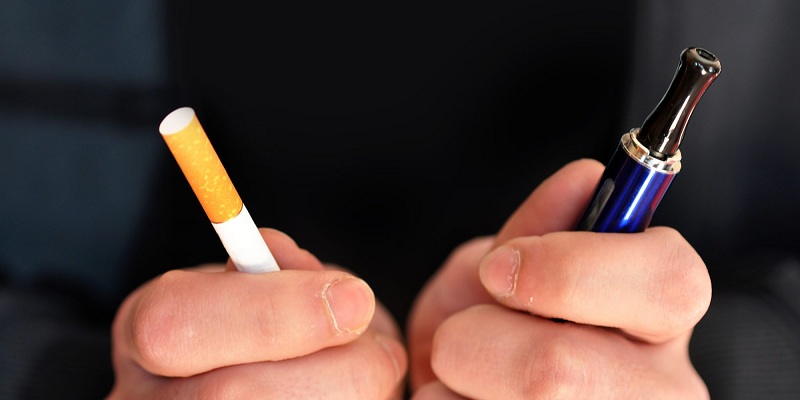 Vaping is becoming a widely known innovative substitution to cigarette. The benefits of vaping over cigarette is influencing a huge population of smokers to quit smoking.
Previously there were a lot of predictions about the evolution of the art of vaping through technology development, increasing popularity of the use of vaping as an alternative for cigarette smoking and dynamic approach to business.
The influence of health regulations on the development of vaping was expected too. Majorly, the progress so far in the use of vape pens are huge intensification in the number of users of vaping, products advancement and utilization of cloud chasing as an art.
The following vaping trends is what you must be familiar with:
Cloud Chasing

:
The popularity of cloud chasing is spreading wildly, it is becoming normal routine for US and UK vaping culture. Other places around the world are adopting the use of this art dynamically. Vaping population that strive for dense and large exhaled vapor are known as cloud chasers.
Cloud chasing does not involve the use of devices for nicotine craving. It is used normally by Vapers that are no longer using the devices that provides nicotine as remedy for its craving.
The main constituent of e-juice in devices that can produce clouds is vegetable glycerin. It is responsible for the production of the enormous vapor. The e-juice of devices used for cloud chasing contains little amount of nicotine or no nicotine at all.
Cloud chasing is expected to flourish beyond expectation in upcoming years in terms of technological development. Competitions are surfacing on the use of cloud chasing devices in some countries.
The assembly of vapers is what a lot of vapers enjoy. This is what many people involved in vaping have expressed freely. These events attract vapers from outside the region where the event will take place, it is fun for vape users from different regions to meet.
Vaping events are introduced by vape vendors. These events are organized usually in bars or special event auditoriums. It is a like a convention of vaping lovers, although non vapers can take part in the events too. The event can last for some days.
The events are potential ways by which vape device makers and vape juice makers can promote their business. Vape events is where the vape popular brands and names meet.
Companies within and outside the country can meet many vape lovers at such events.
Customization of Vape Mods is another trend in the use of vapes. People now have a dynamic approach to the use of vape mods. It now possible for vape users to own a mod that is designed for their personal use.
The previous form of customization is from the use of drill press on atomizers to personalize airflow. The current form of customization involves a graphic designer that designs the mod to your personal taste.
Consequently, the use of e-smoking is spreading extensively and the development of the way vapes are used is increasing too. Also, these vaping trends will encourage vapers more.