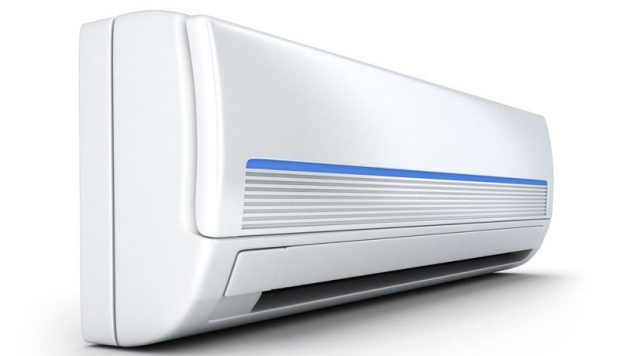 Understanding The Exclusive Features Of Split AC And Window AC For Smart Purchase
Published On December 28, 2017 |
Technology
Split and Window are the two widely sold models of Air Conditioners. Both kinds of units are equally useful and efficient to cool the interiors of your home or office. Thus, customers are always confused as to which type of AC is the best to install in their premises.
To have best buy a customer needs to consider all aspects of the cooling unit before finalising the purchase. Thus, it will be helpful to get information about the working and additional features of both kinds of Air Conditioner.
Split AC:
Energy efficiency: This kind of AC is known to be highly energy saver given five-star ratings. All models of this kind give superb cooling effect consuming less electric power.
Space required: The split AC is sure to take more space compared to other models as the unit is modelled in separate parts. It has separate outdoor unit (compressor and condenser) and indoor unit (evaporative part). People living in flats prefer to have split AC as they don't have large windows or big openings in room to install Window AC. Split AC outdoor unit can be placed anywhere outside most preferable place is balconies, galleries and terrace space. The distance of installing the outer unit doesn't affect the coolness induced in the room.
Easy to install: Split AC doesn't spoil your room interior décor as it needs only 3" hole to connect its inner unit to outer unit. Even landlords are quite agreeable if you install this kind of unit in your rental home or office.
Noiseless: The whole inner unit of AC doesn't make a noise thus no disturbance while sleeping.
Window AC:
Single unit: All the parts are assembled in one single unit. Usually, this kind of AC is installed in large openings of the room or in windows.
Installation: It is easier if you have large windows in the room. If you have knowledge about fixing electric appliances, you can do the installation yourself. However, it needs exterior support to make its base stand properly.
Cost effective: Its cost is lesser compared to advanced models of AC. As they are available in varied sizes having limited functions the cost is less. More advanced model will even cost less than the latest spilt AC units.
Function: Water drains out thus no intervention requires like in other models. The hot air in the room is sent out in exchange of cold air generated. Even the small size units of Window AC have the ability to cool room of 400sq. ft. large size units if placed correctly with the help of expert technician, it can cool more than a single room.
If you are planning to purchase AC, you need to know the size of the room where you prefer to fit the unit. LG is one of the best company that is ready to serve their customers with best offers.
Shop for AC at TataCLiQ to gain rewards and best models of Air Conditioners.