Unbeatable and Top Trending VPN Providers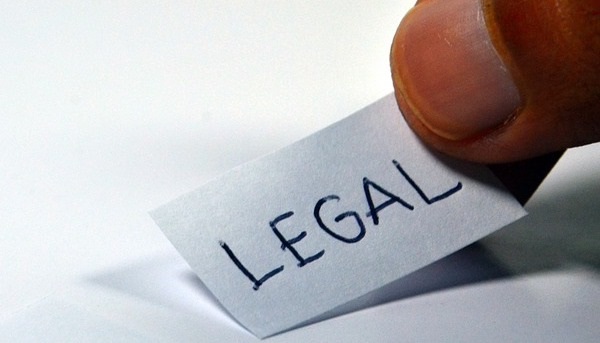 VPN, acronym for Virtual Private Networks secure sensitive data on public and private networks, and are mostly used by organizations that want to protect their sensitive data. It allows users a safe internet experience and enables them to access websites that are blocked. VPNs will protect your data, including your IP address and web traffic from prying eyes.
Listed below are some of the top amazing VPN providers you can use to either access blocked sites, such as Facebook or YouTube, while protecting your personal information. Stay safe and protected by using the following providers.
NordVPN
This VPN provider works like magic with its distinct features of being exceptionally reliable, splendidly fast with servers almost everywhere.
The interface is super easy to use, comes with an automatic kill switch and with a cherry on top, is fairly affordable.
While using NordVPN, your connections are inter-mixed with UDP and TCP which aggravates the security level.
SaferVPN
SaferVPN is a brilliant solution which works on all devices, including smart phones.
With SaferVPN, you can access blocked websites and content, surf privately and secure your internet from hackers, snoopers, and cyber scams.
This VPN is fast, secure and superior with 256 Bit bank-level encryption.
The smart Wi-Fi protection feature triggers the VPN to switch on when you are connected to an unsecure network.
Hotspot Shield
Perhaps this is the most common and popular VPN provider, and for all good reasons. Developed, by AnchorFreeInc., Hotspot shield allows secure access to restricted content, unblocks websites and has a secure Wi-Fi connection feature which encrypts your personal information regardless of where you're surfing; in public or private.
It is absolutely free, reliable, and easy to download and use!
Hotspot is an authentic VPN provider and promises that no activity logs are stored. Stay safe with Hotspot Shield.
TorGaurd VPN
Protect your online identity with bulletproof security provided by TorGaurd VPN services.
You can protect and encrypt your web traffic and become 100% anonymous without any logs.
This service comes with a money back guarantee and also has an excellent customer service that makes it exceptionally easy and reliable to use.
With TorGaurd you can browse any content safely and anonymously, and save your online privacy from extinction!
Tunnel Bear VPN
Tunnel Bear provides an affordable solution for your security needs, with user friendly services and design.
It has some basic features including kill switch, anonymizing web traffic and browser extension and on the plus side it has a cute design with great sense of humor.
With optimized usability and affordable prices, it is perfect for users with basic knowledge.
Perhaps the best feature of this VPN is its attractiveness pertaining to design, reliability and affordability.
Buffered VPN
Buffered VPN comes with a 30 day money back guarantee that works on Android as well IOS.
Based in Hungary, the software is fast and secure with super-fast servers in around 37 countries.
It does not demands much from users and allows P2P torrenting.