Travel Blogging – Making a living while travelling the world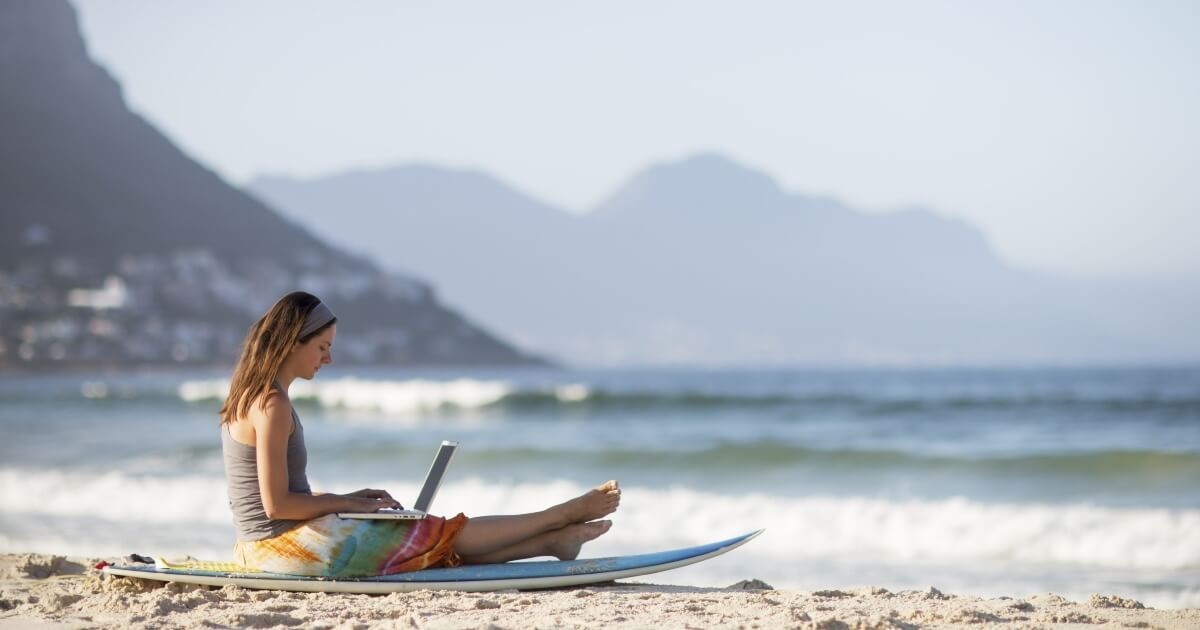 If you can make money out of your interests, you'd probably do it in a heartbeat. Who wouldn't want to earn a living talking about food, arts, music, and film, right? Today however, the most popular trend is travel blogging. You see different kinds of content being shared on Facebook like Nas' travel videos, or Instagram posts from various 'influencers' promoting hotels, airlines, and even travel packages.
But there are bloggers who make money just for writing about travel tips, their itineraries, or the problems they encountered during their trip. These are bloggers who consistently write around 1000 to 3000 words of content almost every week, all of which are valuable and relevant content.
Whether you already have a travel blog now or you're still planning on starting one, here are some tips that can help you make a living travelling the world.
Have solid branding
Just because you are blogging about travel doesn't mean you shouldn't have an objective with your content. You'll notice that there are bloggers who write specifically about budget travelling, others talk about becoming digital nomads, and all of these on top writing about surviving and exploring a specific country.
Think about what kind of travel you want to talk about. For instance, you can talk about your experience as a backpacker or living with the locals.
Don't brush aside local destinations
One of the worst things you can do as a travel blogger is to undervalue destinations, like assuming no one will be interested in key places in your local area. You can find a different angle when you write about frequently visited local destinations like places families can go to on a specific holiday, and so on.
For sure you haven't explored your own country yet, too. There are destinations that are so beautiful but secluded everywhere, maybe this is your chance to discover them.
Get the right tools
There will be times when you'll have to create content on-the-go, which means you'll need the proper accessories and gadgets with you. For laptops or notebooks, you can check out the HP Notebook range since its fast performance and portability can allow you to write anywhere you want, like a hole-in-the-wall cafe or a small local restaurant.
You can also start looking at damage proof cameras if you're blogging about the different activities you can do in a featured destination.
Find the right applications to use, too. Other than Photoshop or iMovie, you can check out apps like VSCO for photos so you can also update your Instagram as you're travelling.
Publish content consistently
When creating content about travelling, there are many topics to explore like restaurants you visited, the food you tried, or the gear you used during an expedition. You can write about all of these so you can make sure you're able to publish content consistently every month. Start small like publishing at least one article a week, until you can churn out at least six or eight a month.
Lots of people want to make travelling their livelihood. But it involves a carefully planned strategy, from creating an itinerary to how you market your website. Get these ironed out and you'll have a profitable travel blog soon!