Top 5 benefits of online employee leave management systems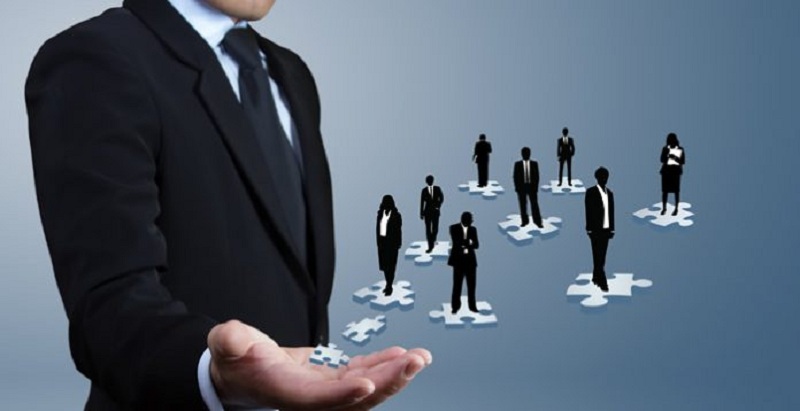 Managing employee leaves is essential for the smooth functioning of not just the company but also for ensuring that the employees are satisfied. An efficient leave management system is the secret to have a happy workforce. In such a scenario, an HRMS can be a real asset for a company. This software ensures that the online leave management system is efficient and does not cause havoc for the employees or managers. There are several benefits of using such a system.
Let's check out the top five benefits of online employee leave management systems!
Faster leave approvals
The best part about having a leave management system is that leads to faster approval of leaves. The employees can send their leave requests automatically through the portal, and the managers can approve them directly. They don't have to rely on the HR department to approve them manually. It also saves you from sending multiple follow up emails for the approvals. The managers don't even have to come to the office to approve the leaves. They can do it online.
Shared calendar to decide leave dates
The employee leave management system also ensures that there is a shared calendar with all the employees so they can check the approved leaves of their colleagues. This also helps in maintaining the transparency, and they can request for leaves according to the availability or non-availability of their team members. Overall, it also leads to employee satisfaction in the long run.
Easily available leave data
Also, if the employees want to check their available paid leaves, they don't have to send countless emails to the HR department. They can simply log in to their portal and check the data for themselves directly. Hence, it saves everyone a lot of time and efforts. It also helps them plan their vacations properly and well in advance.
Real-time record keeping of leaves
In addition to that, there is a real-time record-keeping of leaves, so there is no need to update it again and again or check it at the end of each month. It can be done directly through the HRMS. The efficiency of the HR department and the employees increase by such simple yet powerful steps that are in place within the company. All the employees are also satisfied because they can check it any time on their portal, and there is little or no scope for error since everything is automated.
Leave policies are readily available
Leave policies might also keep changing in a company or if the employees are new, they might not know the leave policies. In such a scenario, an employee leave management system is handy because it has the policies available in the portal. There is no need to go to HR or read the company handbook. You can just get your hands on to the leave policies and start planning your leaves accordingly.
Final Words
Hence, there are a plethora of benefits that come with good HRMS. There is software in the market that has played a great role in improving the efficiency of a company. If you want to test it first, you can go for a trial version and then see how it goes. It might be the next big move for your company. So, when are you getting your personalized online leave management system that can benefit your company in ways that you never imagined? If you haven't yet thought about it, this might be a good time!