Top 3 iPhones That You Can Buy Under ฿30,000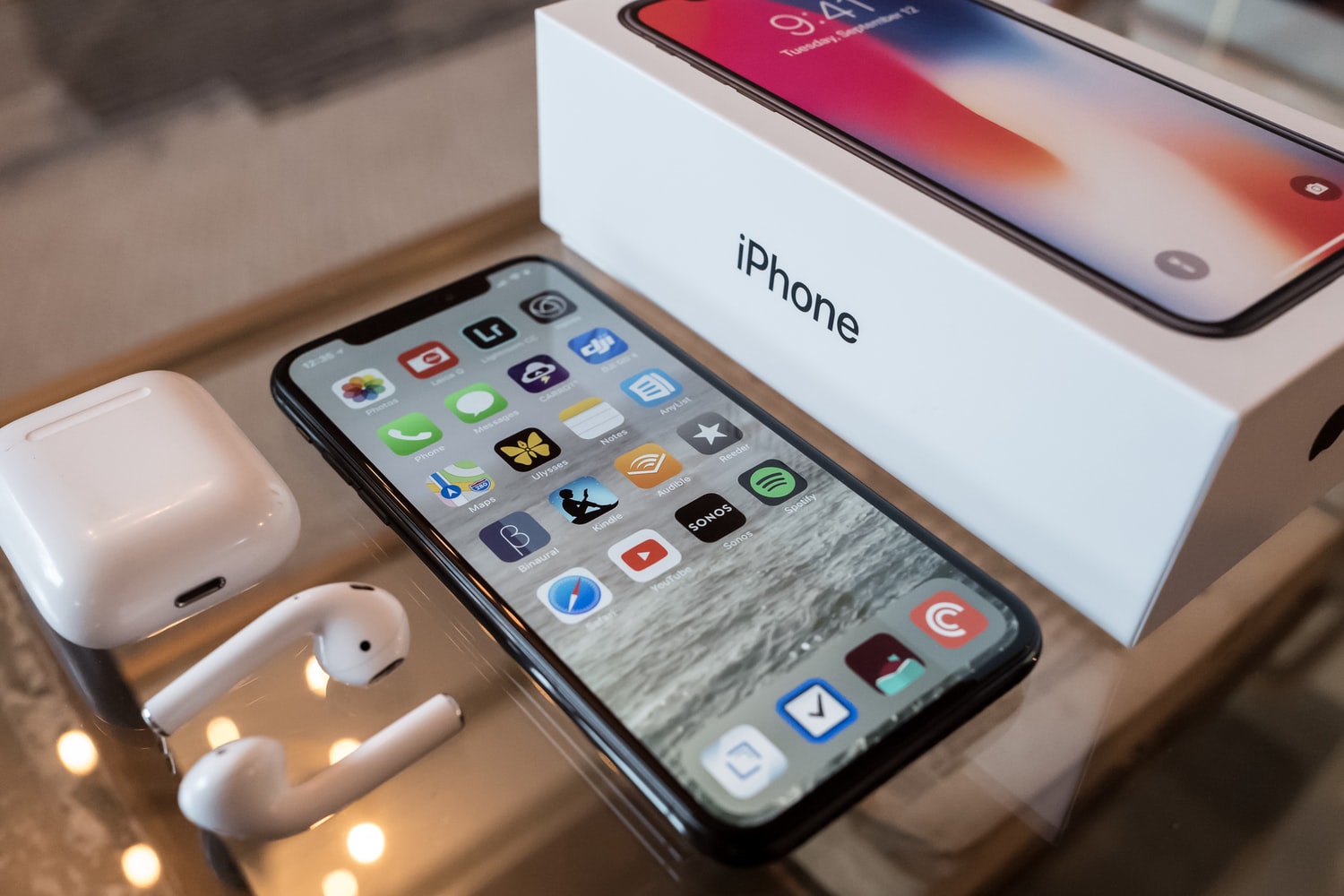 The Cupertino supergiant is one of the World's earliest premium Smartphone-makers. From 2007, when the World evidenced the first-ever iPhone (โทรศัพท์ไอโฟน, which is the term in Thai) to today, their innovations know no bound. Considering the high prices of the recent devices, if you have a budget of ฿30,000 and you want an iPhone, these old horses of Apple will be good for you.
·       The ฿11,500 iPhone 6s Plus
The 2015 iPhone has a 5.5 inches IPS LCD screen in a typical 16:9 old-fashioned form factor. With 401-pixel density, it has a resolution of 1080×1920. Talking about RAM, you get 2 GB of it coupled with different storage options from 16 to 128 Gigabytes. The front-mounted fingerprint scanner cum 'Home' button was a trend back those days.
The 3.5 mm headphone jack was still alive, so you get it too. The A9 chipset still manages to do smooth multitasking. On the front, you get a 5 MP f/2.2 camera, while on the back you get a 12 MP f/2.2 primary camera. The 2750 mAH battery performs fairly, even if not great.
·       The ฿17,900 iPhone 7 Plus
Launched in 2016, the iPhone 7 Plus comes with few minor changes from the previous year's one. You get the same specifications like having 5.5 inches IPS LCD 16:9 screen. You will also get the same resolution and pixel density. However, in this device, you get a slightly bigger 2900 mAH battery, 3 GB of RAM on board and a more powerful A10 Fusion chipset replaces the A9 from last year.
Apple decides to cut down the slot for a headphone jack though. The device comes with a rating of IP67 for dust and water resisting capabilities. On the front, you get a minute change through the f/2.2 7 MP camera, while a dual camera setup of 12 MP both for a wide and a telephoto lens of f/2.2 and f/1.8 respectively.
·       The ฿27,900 iPhone 8 Plus
The iPhone 8 Plus is just two years old with quite the same specs as what you have in your iPhone 7 Plus. Yes, you get the same screen form factors, same resolution, same RAM option, and an identical front camera. There is a demotion in the battery; now you get 2691 mAh. You get IP67 ratings though, no compromise on that. The back cameras get a bit changed, and a powerful A11 Bionic chipset takes control.
If you want an iPhone under the price point, these are going to be the best for you.