Tips to Help Choose a Laser Cutter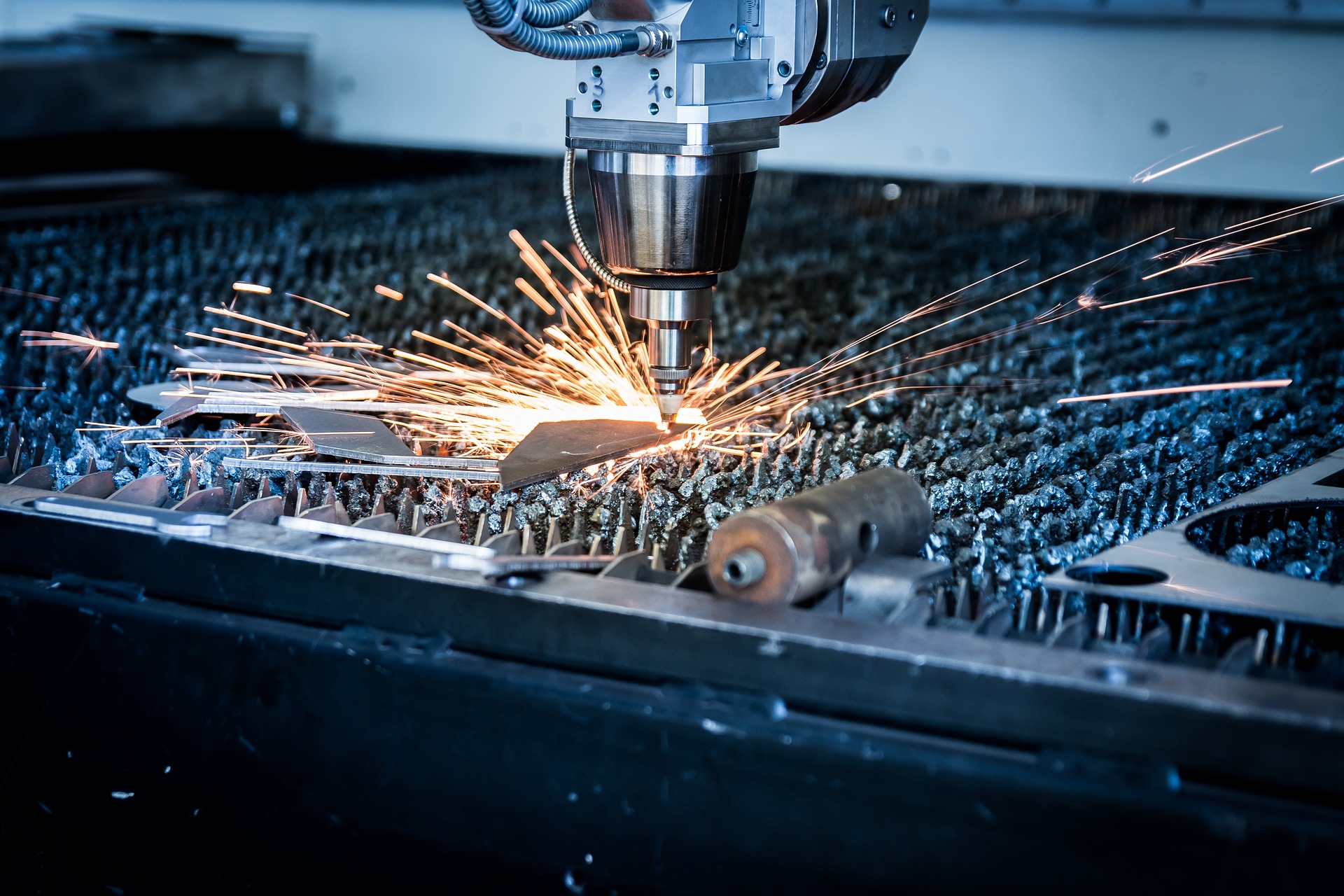 As laser cutting has grown in popularity, so have the number of choices of laser cutters. People love the flexibility and power that laser cutters give them to design and create wood and metal projects, jewellery, engraving, and more.
To meet this demand, several different options for laser cutters have sprung up. It can be hard to differentiate, but there are some important differences between brands.
Boss Laser
A Boss LS-3655 review would not be complete without first mentioning the durability of the machine. All Boss Laser products are built to last. The Boss LS-3655 is capable, versatile, and tough enough to handle any project with ease.
Although Boss Laser products may be slightly more expensive than some competitors, many consumers state that it isn't even a competition: Boss Laser's quality puts them in an entirely different league than other brands. A Boss laser cutter may be an investment, but it is well worth the cost. Boss Laser also has incredible, highly-capable customer service.
Glowforge
Some may be drawn in by the low price of Glowforge laser cutters. However, Glowforge lasers may not be worth the low-price tag. Glowforge lasers require an active internet connection to function, so any connectivity issues on the part of your service provider or the laser cutter itself will render it useless. Additionally, consumers report that Glowforge laser cutters are slow.
Glowforge lasers are also made of plastic, have poor air-assist and cooling, and are overall difficult to use. In terms of benefits, Glowforge lasers are lightweight, easy to use, and require little maintenance. Glowforge lasers may be suitable for hobby crafters, but many users will not be satisfied with the quality.
Full Spectrum Laser
Full Spectrum Laser is priced similarly to Boss Laser, but the quality is not the same. Full Spectrum products also tend to be heavier and more unwieldy than Boss Laser or Glowforge options. Full Spectrum Laser offers some of the durability and versatility as Boss Laser, but their customer service is extremely lacking.
It can be very difficult to get technical support for your laser cutter while using Full Spectrum Laser. While it may not seem like this would be a major issue, it can be a vital resource for first-time users. Additionally, as you use your laser cutter, you will likely, eventually need maintenance on it. If the technical support for your laser cutter is uninformative or hard to reach, you could be left with an unusable laser cutter for quite some time.
Whichever laser cutter you end up choosing, the important thing is that it works for what you want to do. Keep your intended projects in mind when selecting your laser cutter. For example, you wouldn't want to start a semi-professional laser cutting business with a Glowforge product instead of a Boss Laser product. On the other hand, if you're making small crafts with your laser cutter, you may not need the power and strength of a Boss Laser. No matter which brands you decide to use, you're bound to create some incredible work with your laser cutter.