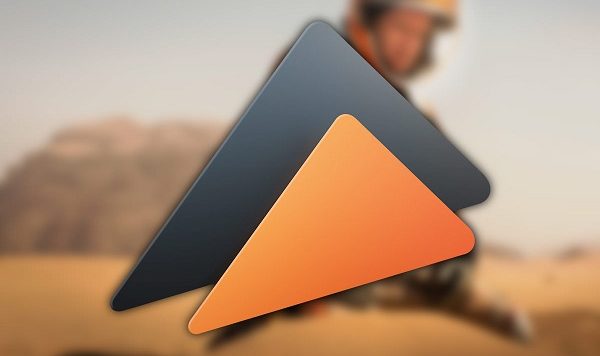 Tips for choosing the best media players
When we think of running a video or audio file from our mobile or laptop, we try to get the best experience. However, with the best media players, we may not be able to have the desired output. This media player is a type of software application, which enables us in playing video or audio files of various formats. Now, while you start searching for this software online, you can find lots of tools, like Elmedia Player. To choose the right one, you have to check out its features. Usually, you will have the following features in most of the media players.
Simple and clean User Interface
The user-friendliness is one of the major qualities of every application. The UI of the media player has to be mostly covered with the chosen media. There must not be lots of sliders, buttons and different other elements. However, it is not good to use the UI that does not have any option for modification.
Pause, play, stop- these are the common options that you can find at the base or top of the interface. Other useful options have to remain hidden, though they must be accessible easily.
Compatible video file formats
The best available media players help you in playing videos of several formats. While a specific format does not work with it, you have to look for an option to download the relevant codec.
Adding new, customized subtitles
You may love to watch online movies. This is the best feature for you as you can modify the subtitle font, color and size. Many applications also include subtitle finders, which save your time to search for the right subtitles.
Store the last status
In many instances, we close our software after watching a part of the movie. The software remembers this position, and thus, while you restart the system, the video will be played from that position.
Playlist
It is really amusing to watch a number of movies successively. This is just like TV program. Many media players have playlists to give you this advantage. You can create your video playlist. After you have watched one movie, another one will get started automatically.
You can get most of these features in the site. However, you may also compare it to other similar applications. Choose the trial version of any media player, and find out whether it is useful to you.