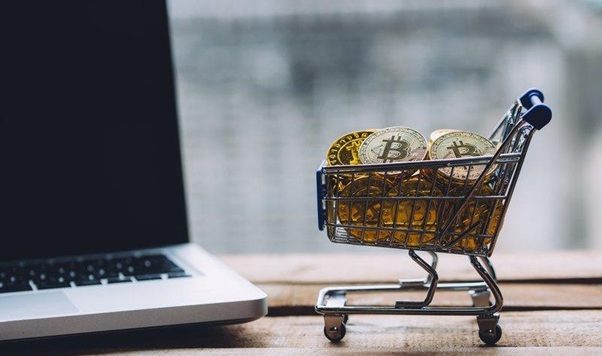 The increasing trend of the crypto
Bitcoin and the other cryptocurrencies have made several people millionaires. With these currencies,a gain of more than 100% is possible. Bitcoin is buzzing all over the world whether it is the media or the internet. It is one of the most exciting things that have happened in the past few years. You can trade through it and earn great returns or can keep them for a long period of time.
The cryptocurrencies are the digital currencies and they are not regulated by the government. They work on the blockchain technology. The transactions are done in a very transparent manner and they are also verified by blockchain. But, to keep the cryptocurrencies safe, you will require a digital wallet such as a cryptocurrency hardware wallet. Other forms of wallets that are available are cloud based desktop and a mobile phone. Most are free and security is a big issue because no one wants to get it stolen or lose it.
Ledger Wallet
A ledger wallet is a device that has the features such as the touchscreen, smartphone compatibility, andUSB connectivity. It is a hardware wallet that can be used to store different kinds of currencies like the Bitcoins, Dash, DogeCoin, and Litecoins. It can run on multiple apps such as GPG, Ethereum, FIDO U2F, SSH, and Bitcoin. With this device, you do not have any risk to lose the cryptos as it cannot be used if 3 login attempts fail consecutively. You can replace the device with a new one in case you lose it using a 24-word phrase. It is lightweight and its size is similar to a small smartphone.
Different Cryptocurrency wallets
Three different kinds of cyrptocurrencies are there- Hardware, Software, and Paper. The hardware cryptocurrency wallet is the physical wallet that has the encrypted private keys inside it. A software wallet is a program that can be used either on the computer or on the internet. Regarding the paper wallet, it is a physical document that has the private keys. In the case of hardware wallets used for the cryptocurrencies, you should have a digital signature, which will be your ID. A digital signature verifies your ownership and ensures that the private key is kept safe in the best possible manner.  For hardware wallets, there is a private key kept apart from the computer and it reduces the theft chances to zero.