The Ultimate Guide to Choosing the Best Mobile Plan for You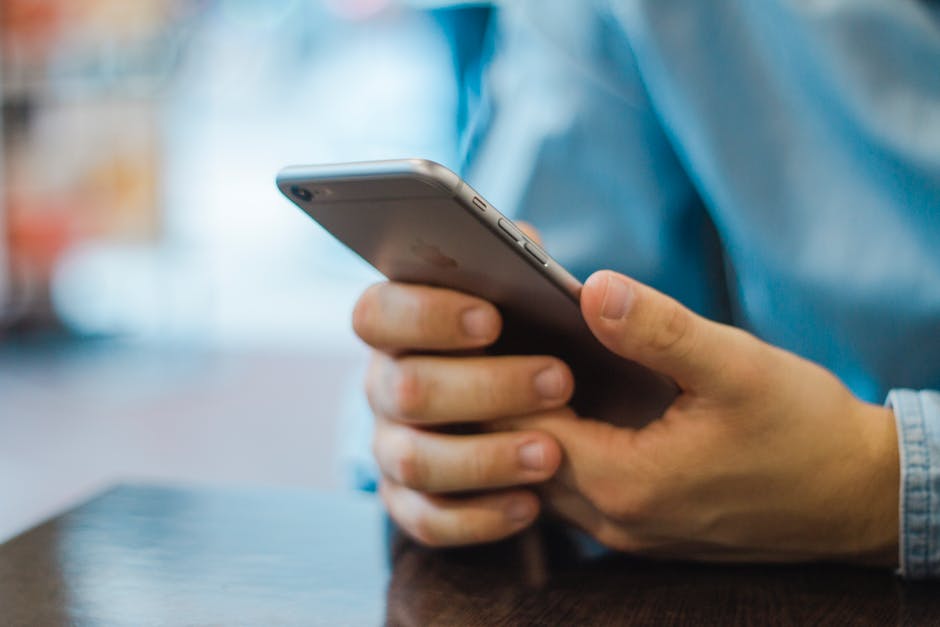 Choosing the best mobile phone plan does not have to be complicated. Here is a guide to help you work your way through the maze of phone plans and ensure you get the one that best addresses your needs and suits your lifestyle.
Getting a Good Deal
Before looking into the different phone and plan packages, you must determine what kind of user you are. What type of phones are you going to call the most – other mobiles or landline numbers? What types of calls will you be making – long distance, local or international? How much data will you most likely use, and how much media do you think you will download each month?
Prepaid or Postpaid?
If you run a business online and are constantly on-the-move, it would be wise to consider prepaid or postpaid unlimited internet integrated into the mobile plan you are considering.
With prepaid plans, a kit (with or without a handset) provides you access to the phone network, along with a certain amount of calls and data. If that runs out, you can buy more call credits and even extend your network access.
A prepaid phone plan will give you tight control when it comes to call expenses. This is ideal if you have a limited budget or if the phone is meant for your child's use. This is the best option if you do not make frequent, high volume calls. Remember, though, that call credits expire after a specific amount of time, so you either lose them or use them.
Moreover, international roaming is not available from some providers. If you choose to go to another network, you may need to pay an exit fee so check out the network's policies before buying. Most importantly, you should know how to recharge your prepaid line the minimum recharge amount, and how long the credits are valid for.
As for postpaid plans, these usually come in 12-month and 24-month packages, with a monthly service charge that includes a certain value of calls. It can include the cost of the handset, which makes getting a brand new phone a lot easier to settle in installments.
For medium to higher usage plans, you can enjoy cheaper call rates or even unlimited talk and text services. But costs can and do escalate out of control, especially when you operate outside the areas that are covered by their infinite talk and text offer.
If you choose to quit your plan early, you may have to pay penalty exit fees so make sure to check the fine print carefully before signing the contract. If you are not sure about getting a postpaid plan, consider initially using a prepaid plan to determine your usage patterns.
Going Overseas?
If you go on holidays overseas, you would still probably use your phone. But remember that there are limitations. Make sure that your phone's bandwidth is compatible with the system in your intended destination.
Also, your phone service provider must have roaming arrangements in your host country. It would be better to invest in international roaming deals so you can use your phone as if you were in your home country.
Wi-Fi Accessibility and Data Usage
Most new smartphones have Wi-Fi access, allowing you to roam to a wireless hotspot or personal network. This further means that you do not have to use your internet plan through your network, thus saving some of your mobile data. A phone that allows you to monitor both Wi-Fi usage and 3G internet access is sure to come in handy.
No Wi-Fi? This is not a problem if you have mobile data. But going over your allotted data allowance may lead to high extra charges per megabyte. Service providers offer data packages, whether you are in your home country or overseas. Be wary of the words "free" and other marketing terms. Instead, know all the facts regarding the data limits and extra charges for going over such limits.
Discount Options
There are service providers offering discounts for same-network talk and text activities. Some may also offer cheap rates for long distance calls during off-peak times, nominated numbers, and packages with cheap or free SMS. Take advantage of these offerings but make sure that they really are discounts and aren't included in your bill.
With the number of mobile phone plans out there, it may seem quite overwhelming to choose which one to invest in. But being aware of the crucial tips and tricks for selecting the right plan will help you choose the best plan that will work for you. Do not invest in the first plan offered to you – instead, determine your specific smartphone needs so you can get the mobile plan that provides you the utmost control, convenience and cost efficiency.
Author- Bio:
Azhar Abulhamayel is the Head of Marketing – National Segment and High Value at Zain KSA. The company was the first operator in the Middle East to commercially launch 4G/LTE network. Zain serves +10M customers, has extended its network coverage to 94% of the population, and attracts thousands of new customers daily.