The Future of Automated Buildings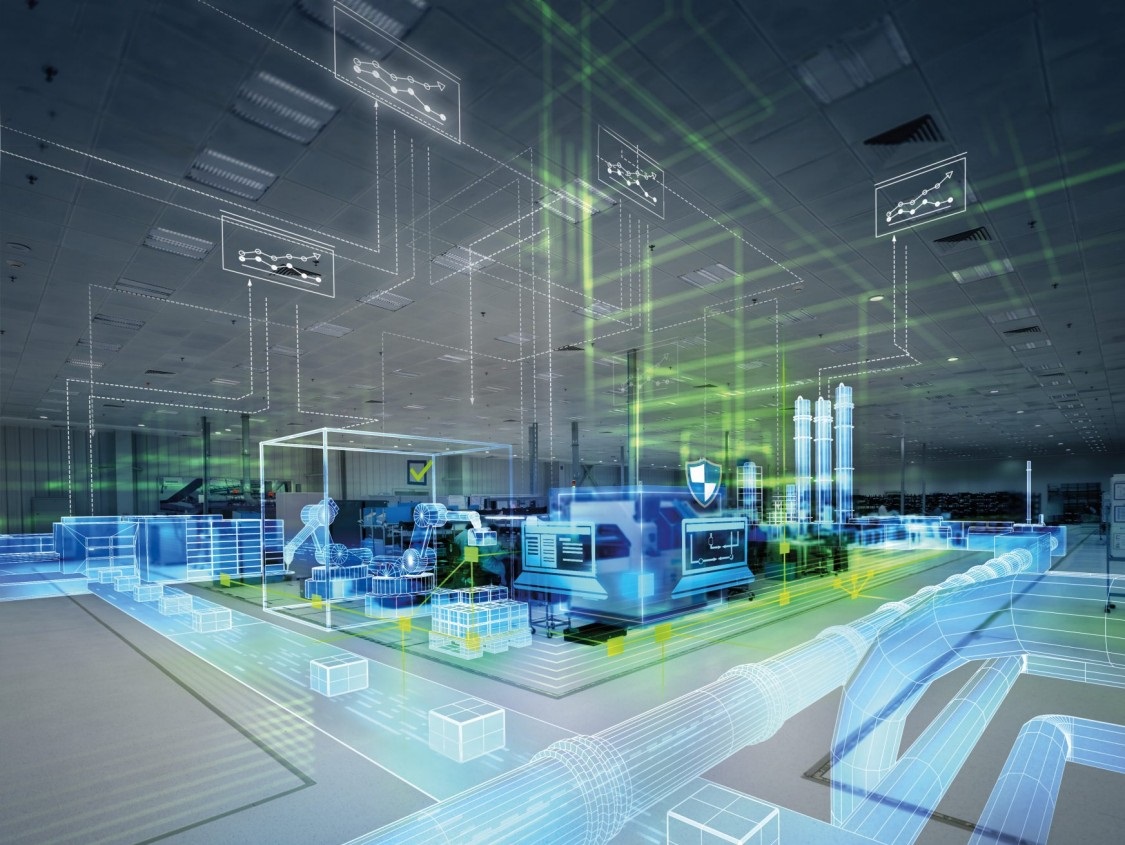 The rise in environmental concern has prompt many organizations to adopt building automation to reduce the consumption of energy and cost of operation in commercial buildings. A building's automation system is said to be its brain. When equipped with sensors, the efficiency and effectiveness of building automation system (BAS) is increased greatly. BAS has many more advantages asides saving energy; it also benefits the productivity and well-being of the people working in the organization by improving the indoor air quality and lighting comfort.
Project Drawdown defines building automation as automated control system that can regulate a building's lighting and heating, cooling, appliances and more to maximize energy efficiency and/or worker productivity. This solution would replace buildings with conventional pneumatic or electric control system.
Recently, most commercial buildings have a form of centralized, computer-based building management, used to control, evaluate and monitor the system. Research shows that the adoption of automated buildings management instead of manual, reduces consumption of energy by 10 to 30%.  According to Smart Glass International, it was estimated globally that the owners of commercial buildings are willing to invest USD 960 billion between 2016 and 2030 to make their already existing infrastructure more eco-friendly.
Automated solutions for buildings are emerging as cost-effective tools for all kinds of buildings, no matter what the energy usage or cost is. Per the installation of this system, the average net energy saved is about 30% for space heating. As reported by European Union, the emission of Europe from fuel combustion is likely to reduce by 9-14% by 2035.
Furthermore, in developing nations, the establishment of new infrastructure is driven by the growth of new business opportunities in developing economies, such as China, India and Brazil. The demand for automated building system has increased with many people opting for it. One of the factors restraining the adoption of this system is the security concerns related to the safety of devices and networks.
Are you still having a rethink about automating your building? Well! Here are some reasons you should consider purchasing building automation system;
Improved Security
To curb access to some specific areas in your buildings, building elevator access control system is useful. For protection against breached security, the system also allows you to steer transient traffic into the building.
To Increase Value
The structures with automated systems always have more real estate values than the structures without it.
Sustainable Long Term Solutions
The building management control is designed in a way to be adaptable to future changes that your business may require. New technologies required by your building can also be integrated.
Gives You Absolute Control
The security system in your building will be customized to meet safety requirements, and there is an assurance that your property is totally secured. Other benefits of this system include advanced technology and products.
Energy Saving
Up to 30% cost on lighting can be saved annually by installing an automated lighting system. This system is built in a way that shuts down light where there are no occupants, thereby saving us energy that is normally wasted in placed they are not put to use.