Improving the Customer Journey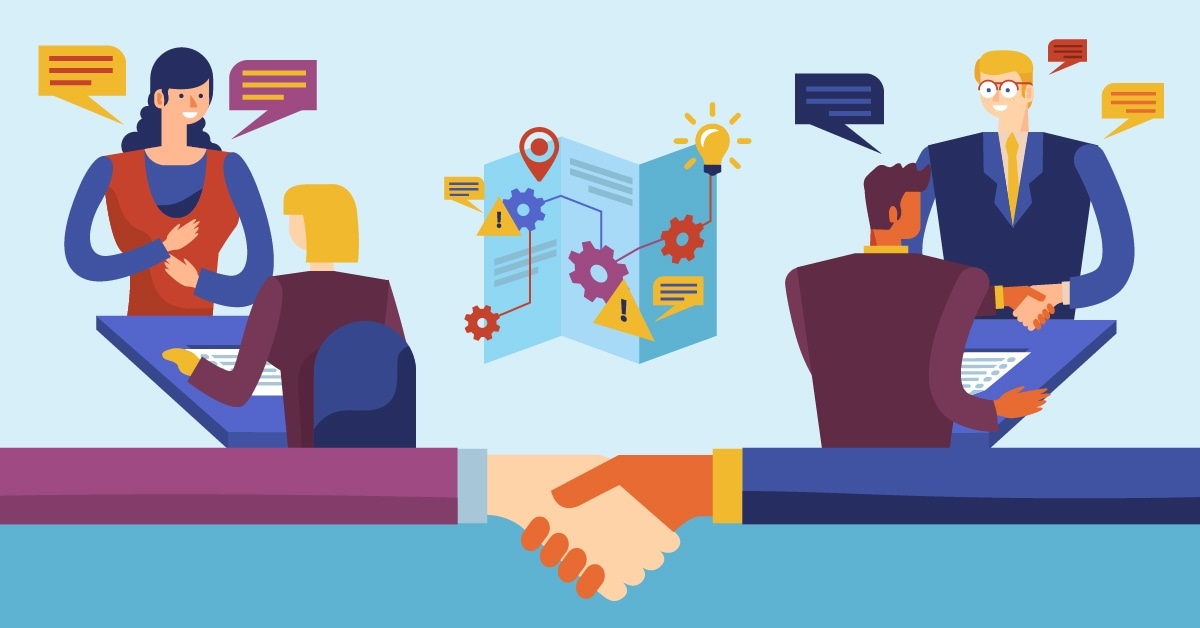 You have probably heard of consumer journey many times, yet you don't seem to understand exactly what it means or what it entails. To make things even worse many journals will give it a very complicated meaning that gets you even more confused about it, well! That is why I will be simplifying it in a way that even a dummy will understand, in this article.
Consumer journey can simply be referred to as a process that a buyer goes through to be aware of a new product or service, evaluate it and then purchase it. Some refer to it as e-commerce personas. It is focused on how a user engages with your website and you can only create an e-commerce website that is optimized for end-to-end conversation by researching your consumer journey. Your marketing strategy is meant to be aligned with your consumers' needs and therefore, it is necessary to gather details about your marketing personas.
There are three major important steps involved in the consumer journey and they determine the kind of content that should be directed to users.
Awareness
Before a user visits your site, the first thing is to use a search engine to look for the product you are offering. This is why the first thing to do is to optimize your search engine in a way that users searching for your product can easily locate them on search engine listing. Users will most likely fill out forms if your content answers important questions that have brought them to the search engine. This is why it is of importance that your awareness content level should explain your company and how you can help. You may want to make use of white paper, blog posts, social media, and others.
Consideration level
At this level, the consumers have found what they were searching for and they have arrived at a landing page. This is where they conduct researches to see how their problems can be solved by each of the options. It is important to know that not all consumer journey's start on the main page. At this stage, the user is searching for content that is trustworthy. As an online merchant it is important to make sure that every potential landing page gives an opportunity for more engagement by the user. Example of some consideration level content is email marketing.
Decision-making stage
As the name of this stage implies, the consumer decides. At this stage, the consumer has chosen a solution. It is best to understand how the consumers behave in the payment phase of the purchase; the consumer may need additional assurance against an increase in price protection, details of your retail policies or even assurance against stolen identity. Providing testimonials, product comparison guides or free trials will show consumers how much value they can get from choosing your company and you can build a level of trust and confidence in them.
A good way to refine the experience is to detail the journey of a consumer from the entry point to the end.