The Devastating Impact of Cybercrime on Businesses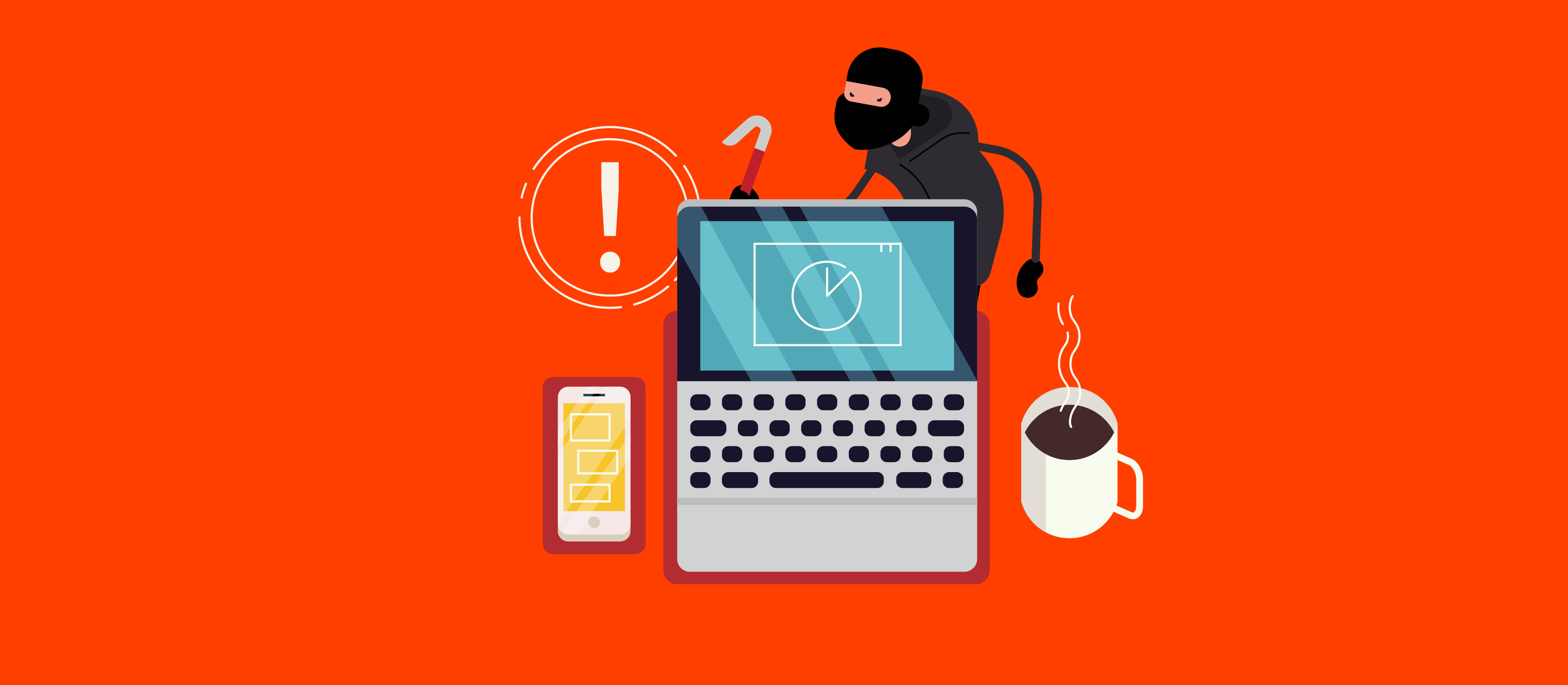 As many prospering businesses and organizations around the world are storing their valuable information online, they expose themselves to become incredibly vulnerable to cyber crime. 
According to business insurer Hiscox, companies around the world have lost more than $1.7 billion to cybercrime with a big online presence which are often targeted. Additionally, companies that are in the financial services, energy, manufacturing, pharmaceutical, and technology sector have endured the heaviest losses. Here are some of the ways cyber crime has hindered business around the world. 
Increased Costs 
Businesses that want to have the ideal protection against hackers need to put in a lot of money to do that. Firms tend to incur a number of outlays such as insurance premiums, public relations support, cybersecurity expertise and technology, public relations support, and notifying affected parties of breaches. 
Moreover, companies have to hire lawyers and other experts to remain compliant with the proper cyber security regulations. And if they become a victim of a cyber attack, they most likely will shell out more for the damages and attorney fees as a result of civil cases against the business. 
Disturbances in Operations 
Aside from financial damages, companies that have experienced cyber crimes tend to face indirect costs such as the immense interruption to operations, leading to lost revenue. 
Cyber criminals can make use of multiple ways to handcuff the normal activities of a company – some examples include infecting computer systems with malware, causing it to erase valuable information or even installing malicious code on servers that can block access to your website. 
Altering Business Practices 
Companies need to rethink the way they collect and store information to make sure that it is not vulnerable for hackers to attack it. In fact, there have been many businesses who have stopped collecting their customers personal and financial information such as birthdates, social security numbers, and credit card numbers. 
Other companies have completely shut down their online stores because they simply do not have the adequate tools and software to protect their system from cyber attacks. Plus, customers are more interested in knowing how the businesses that they engage with handle security issues, hence they prioritize companies that are vocal about the protective measures they have installed in their business. 
What businesses, individuals, and governments want are ideal defense systems that can help them prevent these cyber crimes – which is where people like Charles Iheagwara come in. 
Charles Iheagwara is a revered American IT management executive who has also taken on the roles of highly skilled technology researcher, inventor, and entrepreneur. He is also one of the very few people who has worked towards bringing about positive changes within the IT industry. 
As the Principal Program Manager at Microsoft, his work centers around securing the Azure cloud platform and protecting the assets of his customers on the cloud. He is also an inventor and technology researcher with a United States patent in Information Technology Enterprise Intrusion Prevention Implementation Tool.
Moreover, following an invited testimony, Iheagwara testified before the Senate Committee on Small Businesses and Entrepreneurship on The Role of Small Businesses in Strengthening Cyber Security Efforts in the US, which is a crucial approach to turn the tables against cybercrime for good.