The Advent of Streaming in the Gaming Industry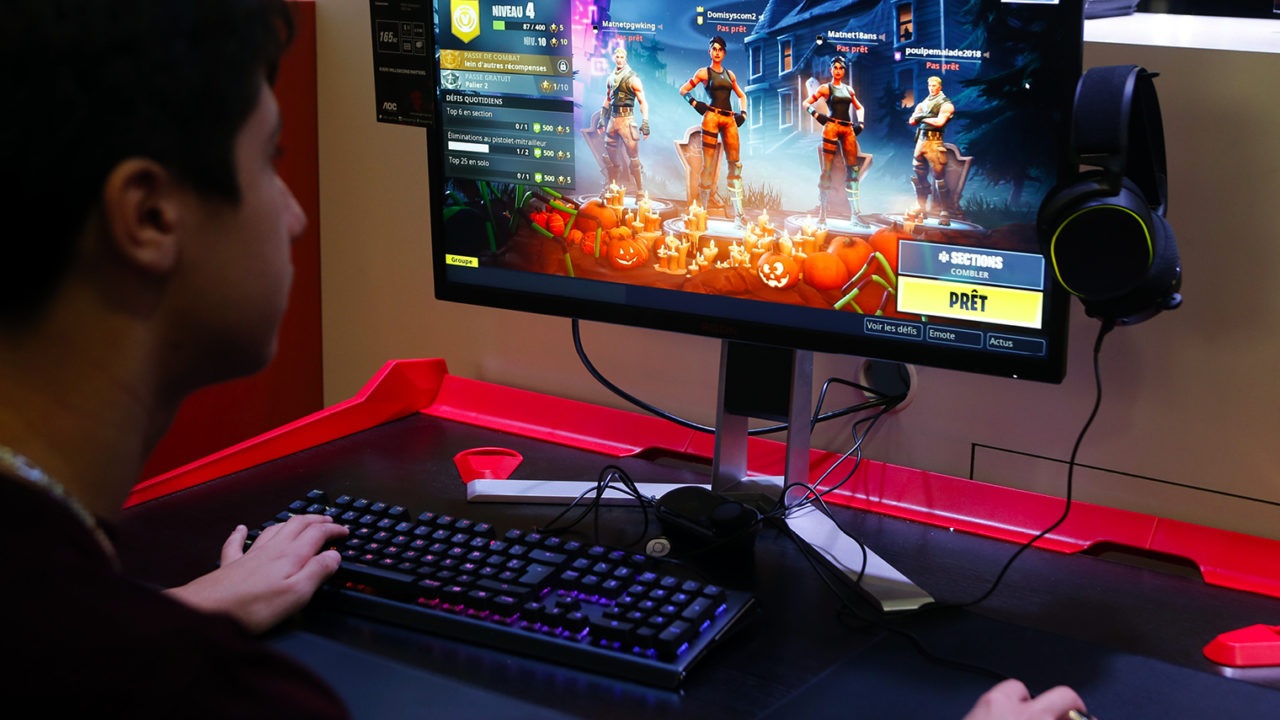 We are currently living in a streaming era, and it seems this era will include gaming. In fact, Sony Interactive Entertainment President and CEO Jim Ryan stated,  "We believe the streaming era is upon us and is about to begin a period of rapid growth." While this may not mean the end of consoles in the near future – many next-gen iterations are in development – it does mean that streaming will make its way to the forefront of the gaming world.
It really is only a matter of time as the appetite for streaming has been growing consistently. When many people are cutting their cable in favor of streaming entertainment services such as Netflix or Hulu, there are also many gamers who would like a more all-encompassing option for playing their favorite videos from anywhere.
What Is Streaming, Anyway?
Streaming is a means of giving access to the entire piece of content even before it is actually downloaded. For example, you can pick a TV show from your favorite streaming service and it will play immediately. You don't have to wait for any downloads. Since many people find playing video games as a form of relaxation, the streaming option makes sense. You can play games much more quickly – from anywhere, and from any device.
Another benefit to streaming is the games don't take up any additional storage space on your devices. Once you have finished playing the game, it goes back up into the cloud aka its virtual server home. For the best streaming, you need a fast Internet speed. But, most modern devices are equipped with fast Internet connections and data speeds. Just put your PS4 gaming headsets on, and you're ready to go.
The Biggest Gaming Streaming Service is a Familiar Name
According to a recent IHS report, Sony is currently the leader – with 36 percent of the market – in the game streaming niche. In addition, IHS reports that the cloud gaming market is expected to grow to $2.5 billion by 2023. One of the major factors, facilitating the growth of game streaming, will be the adoption of 5G speeds. For games with complex graphics and storylines, 5G will be the way to go.
With PlayStation Now, the cost of their subscription ranges from around $20 a month to $99 a year. When you consider the cost of purchasing each video game individually – and the cost of consoles – then streaming makes much more sense from an economic perspective. These are only the early days of game streaming, as well. Soon, Sony will have competition from Microsoft xCloud, Google's Stadia, Walmart, and Amazon.
Games Living on Servers
While game streaming is certainly not being forced on anyone, there isn't any question that having the ability to store a massive number of games on a server does have its many benefits. Just like movies, there was a time when people collected VHS tapes, then DVDs, so that they could watch their favorite movies and TV shows at any time. Now, all you have to do is fire up Amazon, Netflix, or Hulu, and you've got a huge portal for a wide variety of entertainment options. This is why subscriptions for PlayStation Now keep rising.
But, wait, there's even more movement within this industry – it looks as if Netflix is going to make its future content even more interactive. Netflix has mastered the formula of getting its subscribers addicted to the service. So, why wouldn't they add interactive streaming games to the mix?