Spy app has very strict standards for security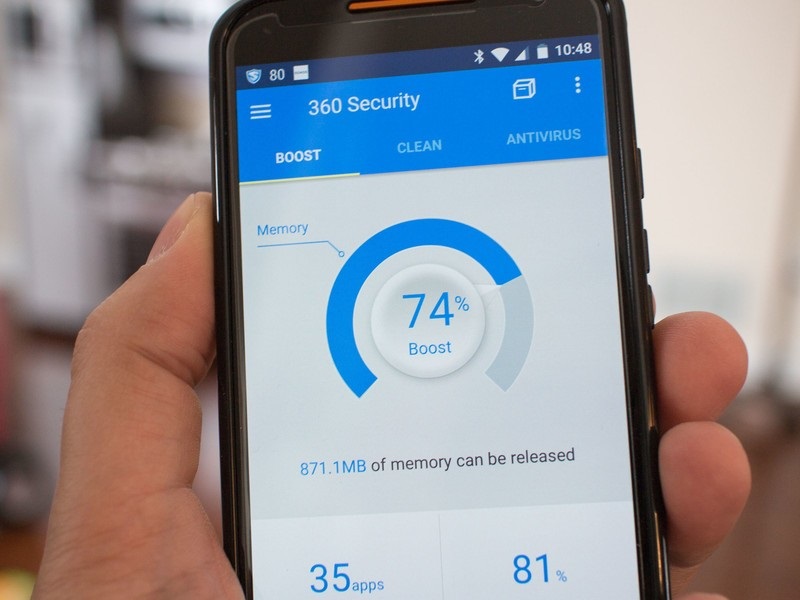 Spying on the mobile activity of your loved one is completely immoral, but recently the wonderful activities of modern life and smart phones can raise doubts. It's sad when the relationship is disrupted and you can't keep up with what's happening on her phone device. Those people who are in bad relationship are tired of finding a solution for monitoring his wife's phone without his wife's knowledge. They can perform this activity easily with the help of a phone spy application due to the fact that these tracker apps are very effective, reliable and can check whether your wife is cheating on you with the help of turn on phone microphone remotely .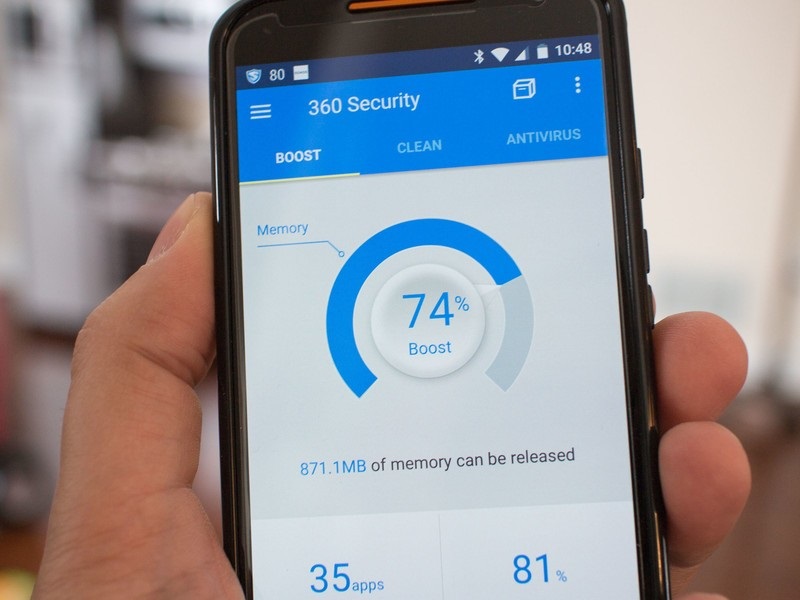 How to follow a woman's phone without your knowledge
If you have questions about how to track your wife's phone without your wife's knowledge, the phone spy app will be a reliable tool to solve this problem. This app works with a powerful control panel that can monitor all cellular activity of your wife. Recently, there are various social media apps that you can use to chat and make free calls. With the spy app, you can check messages, call history, social media apps message such as Whatapp and facebook. Most spy apps are compatible with iOS and Android devices.
Data Safety
Spy app has very strict standards for security and complete data security. A basic principle is the use of data encryption. It immediately encrypts all data collected from the device and sends it to the private area. To improve security, the system stores data in encrypted storage. The only way to access your data is to log in to your private area with your email address and password. It is recommended to change the password from time to time. All communication is encrypted with industrial standards, so that third parties cannot see the transferred data at any time.
Operate remotely
Most spy apps offers stealth mode functionality, allowing the user to spy on and track the device for a short time. If you have to monitor the target phone for a few minutes and then want to remove the application immediately, such spy app is best choice to you. It can also be operated remotely. This function also displays a list of all applications installed on the target device.
To sum up
The spy app such as TTSPY is the best choice for parents and employers. Most spy apps have many exciting and effective features that improve teens' safety, protect against online predators, manage social networks and offer employers better control over staff when the staffs are working at the office.