Smart homes for the 21st Century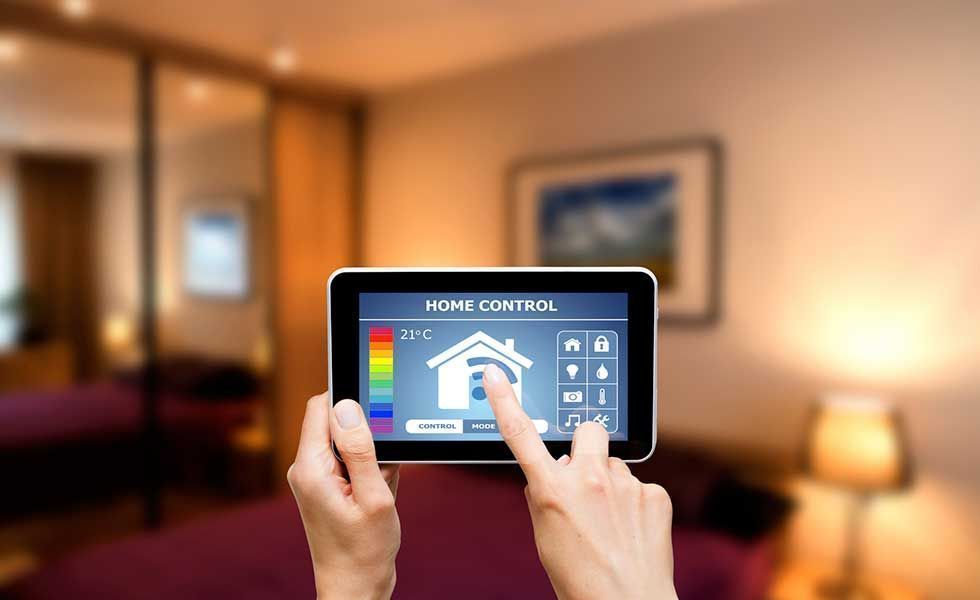 The 21st century has brought about a lot of advancements in many fields. There is no doubt that technology has been the driving force behind all of these advancements. The birth of AI has made a lot of things possible, and now the world is truly headed towards automation. A clear example of how automation can help us in our day to day living is of Smart Homes.
What is Smart Home Technology?
Smart home technology can be used to describe home automation which enables the homeowners to control vital appliances in the home through an app on their network or through a networked device. The basic principle behind the working of smart homes is that all these appliances that can be controlled by the homeowners are connected to a single network which allows them to share information among themselves and adjust according to the needs of the owner.
Home automation provides to its owners, advanced security options, lighting controls for homes, comfort and energy efficiency. All the systems inside a smart home are a part of the Internet of Things which acts a basic platform for all appliances to share usage data among themselves and operate likewise.
Origins of Smart Homes
The Origins of home automation can be traced back to 1975 which involved the use of radio frequencies. Devices would operate on the same frequency, and a transmitter could send electrical signals shutting down a device at the desired time. This would prevent any mishaps as there would be no human involvement in the process and thus, no chance of error due to human negligence.
A lot of companies have invested in the Smart homes technology and have had a fair amount of success too. However, the true potential of Internet of Things is yet to be realized in the real world.
To make your home smarter, Aicool Smart Trash Can is a good option for you.