Samsung Galaxy S20: The screen will be 120Hz only in FHD + resolution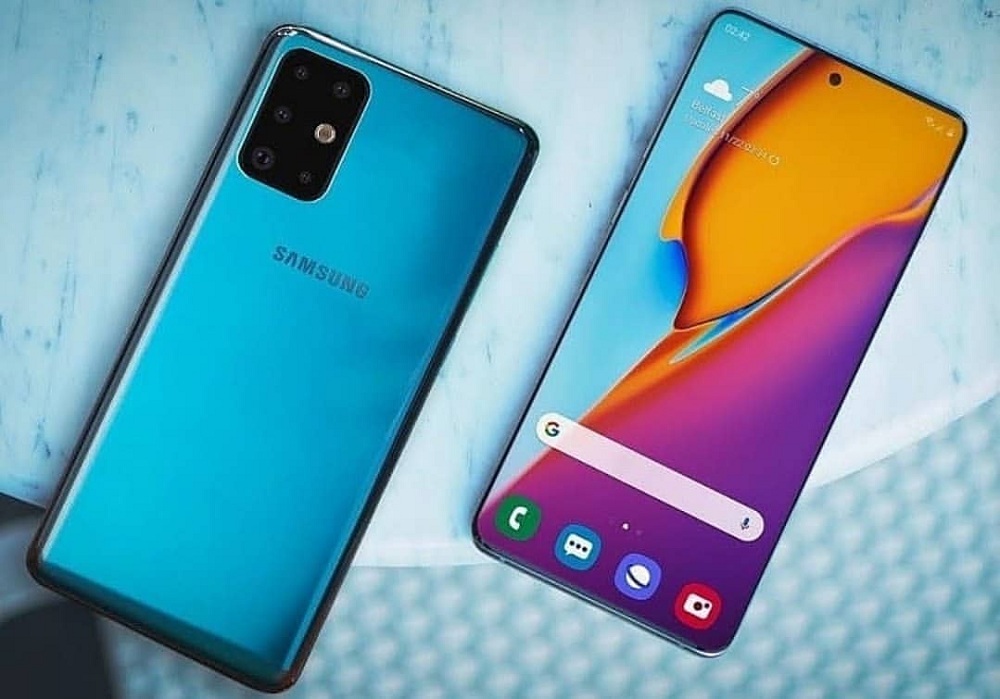 We are less than a month from the presentation of Samsung Galaxy S20 and today released a lot of information on the Internet, which reveal several features of Samsung's flagship smartphone, S20 Ultra. As we know from previous rumours, Samsung is said to incorporate in the S20 refresh rate which will touch 120Hz.
This information was confirmed in today's leak however, 120Hz will be limited to Full HD + resolution only. More specifically, according to leakster Ice Universe the Galaxy S20 will be equipped with Full HD + at 60Hz, Full HD + at 120Hz and WQHD + at 60Hz. In addition, we do not know if there will be any way users can force the phone to run at 120Hz even In the WQHD + resolution.
Please be reminded that Google has increased the refresh rate to 90Hz in Google Pixel 4, but in this case, the refresh rate was triggered only under certain conditions. After user complaints and after a few weeks, Google changed this tactic. Will something similar happen with Samsung Galaxy S20? That is a question which cannot be answered to momentarily.
The latest information
The Galaxy S20 Ultra will only be released in 5G version and will have a slot for microSD expandable up to 1TB. In addition, variants with 128GB, 256GB and 512GB of internal storage will be released. While at the level of RAM will be offered variants with 12GB and 16GB.
The Galaxy S20 Ultra display will be 6.9 inches QHD + Dynamic AMOLED with a 120Hz refresh rate. As far as energy is concerned, the Samsung Galaxy S20 Ultra will have an enormous 5,000 mAh battery that will support 45W fast charging and will fully charge within 74 minutes.
Passing through the cameras, we learned that Samsung Galaxy S20 Ultra will be the only model in the series with the company's new 108MP sensor and Periscope camera. The second camera will be at 48MP and will have a 10x optical zoom capability. Also in the module there will be an ultra-wide 12MP. In addition, the S20 Ultra camera will have a 100x hybrid zoom feature.
On the other hand the smallest Samsung Galaxy S20 and Galaxy S20 + will remain with 12MP main and 10MP selfie. The simple S20 will have a battery of 4,000 mAh, so plus is expected to have a 4500 mAh battery. Finally, all smartphones in the series will support eSIM.
This article is brought to you by Techodom – the leader in technology product reviews and buying guides.