PowerCore Activates Much Talked About SDCC 2017 Funko Lucky Draw Game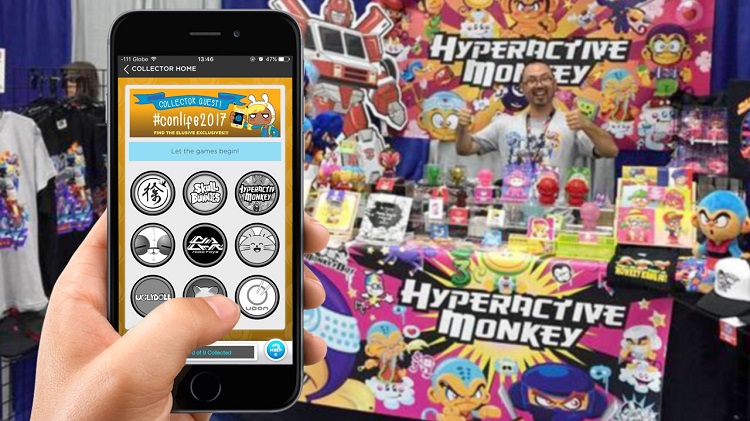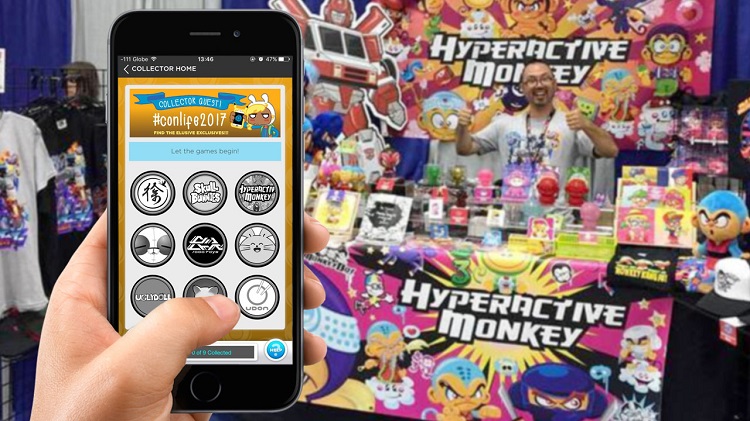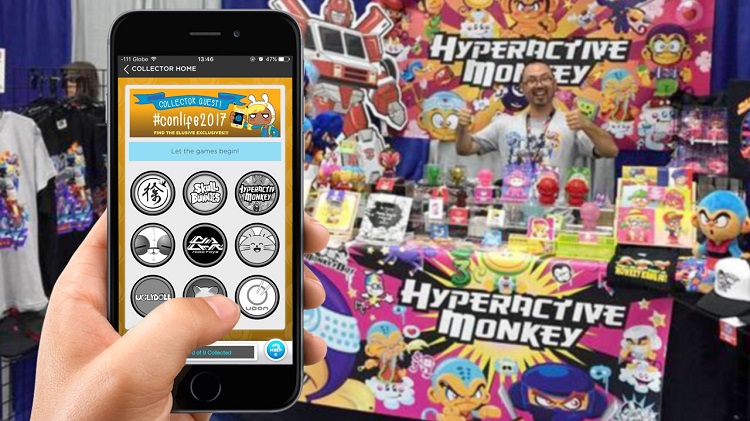 The last few months have been full of various news related to gadget launches and tech workshops. In this series, one of the newest updates that took the world media by storm was related to Funko Lucky Draw Game launch.
During the recently concluded San Diego Comic-Con 2017, Funko launched its Funko App in a blistering event. The highlight of the event was SDCC 2017 Funko Lucky Draw Game, which was activated by none other than PowerCore.
Participation Was Very Easy
In order to make sure that no player has to face any problem when it comes to participating in the game, the organizers had kept the registration process very easy and hassle-free. All they had to do was visit https://funko.com/sdcc and unlock a digital lucky draw ticket, which was to be sent to their smartphones. There was no need to download any uninteresting app or game to grab the ticket.
The Unlimited Fun
All the participating players could actually take a close look at the live drawings that were taking place every hour. The best part about this event was that participants didn't have to be present at the venue, i.e. Comic Con 2017. They could be anywhere and still manage to log in successfully.  The organizers had made necessary arrangements to ensure that participants who were checking in from the venue as well as from other locations could check ticket numbers and win prices that come along.
Some of the lucky draw game prizes included a broad range of fan favorite searches Poison Ivy, Bat Girl, Mr. Clarke &Steve (Stranger Things), and Agent Cooper and Laura Palmer (Twin Peaks). Apart from this, the participants were also eligible to win Special Funko Collector Subscription Boxes from Disney, DC, Star Wars and Marvel.
Throughout the day a total of 42 prizes were announced which excited everyone present at the venue or participating in the quiz from a remote location. Those who want further information about the prize distribution can check here:  https://sdcc.funko.com/#prizes.
Stay tuned for further updates.