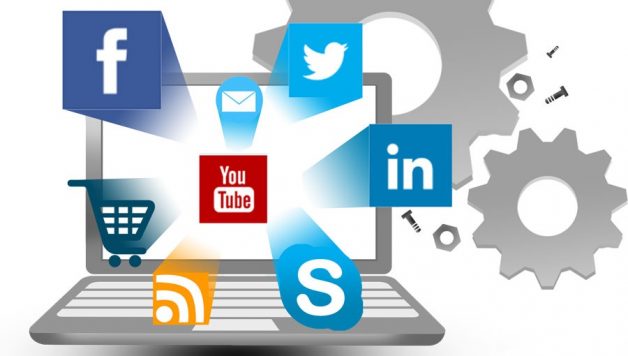 Points to Remember while developing the website
Published On October 10, 2018 |
Web Design
Every website has its own purpose. As you plan on building your online presence with a good website, you need to have a good idea on the type of content that your website is going to display. Once you have a definite purpose for your website, then it would be easier to decide on the layout, images and content that you need to include. Also, once you decide on the type of content, you shall also be able to plan on the social media marketing strategies that your web design in Dubai should adopt.
So, let's look at the different types of content that a website can display
Information
Certain websites are dedicated to empowering the audience with apt information. They have articles and blogs related to relevant topics that the users need.
Products to sell
There are websites that are aimed at offering details of the products they have been created to sell. The content of these websites focusses around the inventory, their features, specifications, pricing etc.
Service catalogues
For the type of business that needs an ecommerce site, the content would be a dedicated list of services that the company offers to its customers. This website requires payment channels and other features to establish trust in their users.
History
The past always has its own relevance. There are websites furnishing the timeline details of businesses or other events, which helps the users to have deeper insights.
Stories
Use of content that has a narrative nature easily captures the attention. Case studies and personal stories serve the purpose. Also, everyone always wants to know what the other users say about your businesses before trying themselves.
For most businesses, the website renders the first impression to a customer. To draw traffic to your website, add a variety of quality information or tweak your PPC marketing strategies. Keep your users intrigued and have them visiting your website regularly for your newest updates.