Openstack Alternatives and Backup Software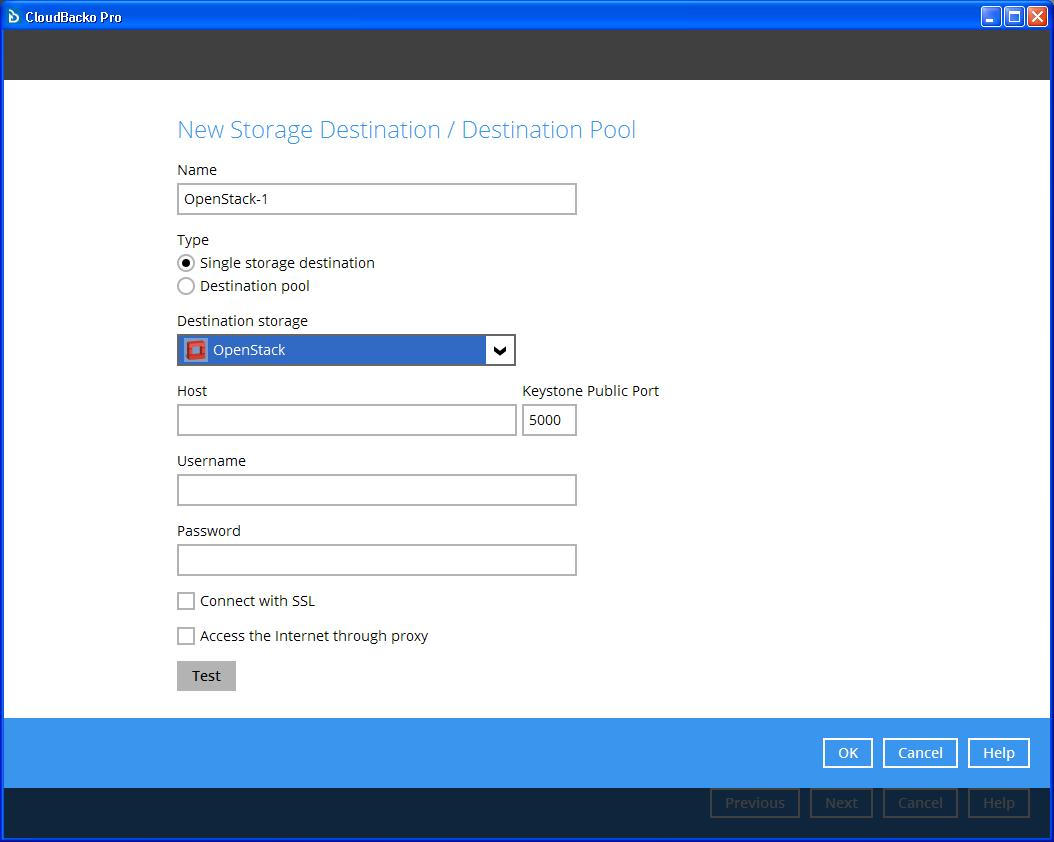 It is necessary to define about the openstack, which is actually a cloud software that provides an open source software platform established as infrastructure as a service (IAAS). This openstack is configured by various interrelated components such as control diverse, multi-vendor, hardware pool, storage and networking resources. Beyond these hard wares, numerous other components are built in and programmed as various file systems.
It is necessary to name the file systems; they are Nova, Neutron, Cinder, Keystone, Glance, Swift, Horizon, heat, etc.  There is some other file systems available apart from these file systems. Openstack is the best cloud provider start enabling from 2010, number of businesses, enterprises and other sectors are being using this openstack software which can be used as private and public open sources software.  Bare metal is the service providers that manage the physical hardware features.
Compared to the virtual machines, it is the openstack bare metal that enables effective functioning from the side of the device. The openstack bare metal offers drivers in plenty of numbers that enables the proper functioning of the device and these drivers are pluggable which ensures the ease of the user. One of the prestigious advantages of the openstack bare metal is the multi tenancy, in which more than one user can make use of the openstack.
Other than this openstack, numbers of products are available in the market as an openstack alternative. They are QEMU, XEN, Microsoft Azure, Google app engine, proxmox virtual environment, VM ware v sphere hypervisor, core OS, Amazon elastic compute cloud, etc. these openstack alternatives are best in their performances in any  or many aspects.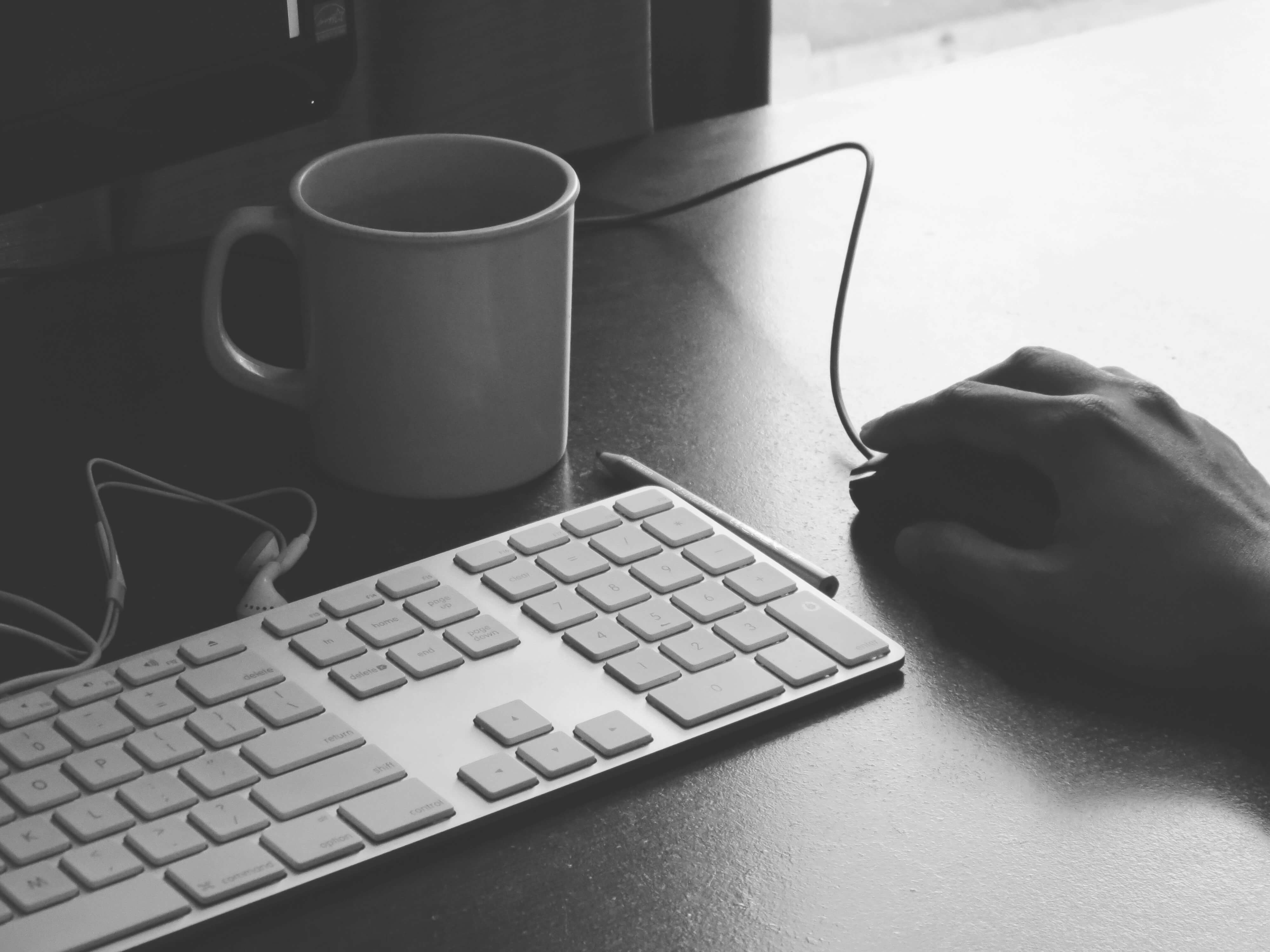 Open nebula is the best openstack alternative compared to the virtual machines. Open nebula is fragmented, mature, powerful and innovative; inter operable, adaptable, simple and one-stop support. The above mentioned features are the key points that makes open nebula as the best openstack alternative.
MYSQL is the server that boots up the required databases for Nova, Glance, Cinder, Keystone type of file systems i.e. the. The authorized programmer of openstack has developed well groomed openstack backup software and established particular script for each and every file systems of open source cloud. These unique scripts will perform their own function in back up of the particular file systems.
Also they are programmed to store only those databases that are aged below a week of time life. Not more than a week aged databases are backed up in the openstack backup software. It is the duty of this backup software to select the file system or the directories that are needed to be backed up.
Recovering the backups is performed only when the server is stopping running. When the server is running it is not possible to recover the backups. Also the same databases that are more than a week time cannot be recovered as they are deleted conversely.