Learning How to Delegate in Your Business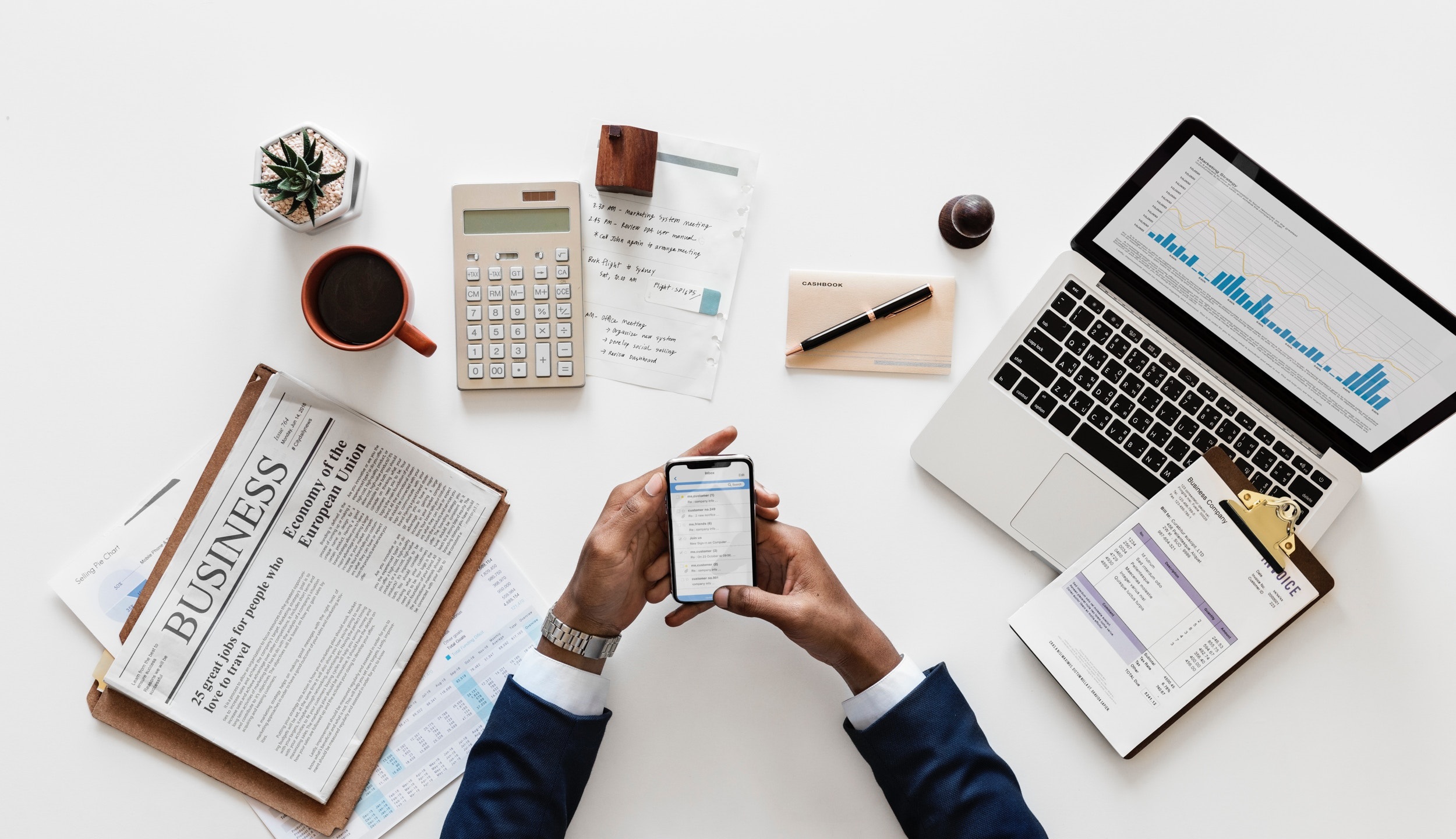 If you have a business, you are likely already used to handling everything yourself. There will come a point where delegation is necessary in order to help your company move to the next level. Here are a few things to keep in mind when it is time to start delegating to other people.
Stop Handling Lower-Level Tasks
This could be as mundane as going through the mail or filing, but start looking at what basic activities you can look at scaling back on. An administrative assistant can handle most tasks, from incoming phone calls to making copies or faxing information over to people. Even if you have a small office, you would be surprised at what having a second hand around can do when you can get rid of several basic daily tasks and give the work to someone else. When you aren't dealing with daily basics, you'll be able to focus on advancing your business and even bringing in new clients.
Use Automation When You Can
Automation is becoming more popular in today's age, and many people enjoy the benefits that come with it. This could be as simple as having a menu system that answers questions and provides information when customers call your business phone number. One benefit of choosing automation is that you don't have to pay a machine anything extra like you would an employee, and people can get the same information they are looking for when they call in and use a menu system to find the answers they need.
Outsource to Another Company
In some cases, you might even be able to outsource company work to someone else. This could range from working with a payroll company to help you manage employee payments to having a remote worker. Outsourcing and using independent contractors takes the work out of your hands and gives it to professionals who are responsible for executing a finished product. 
As you work to build your company, it is important to know the various ways you can delegate to others. This could include hiring an administrative assistant who can manage basic daily tasks or using automation, such as your phone line, to manage basic customer questions that get asked daily. Finally, outsourcing to another professional can save you time and money, while giving you one less thing to worry about. These little steps can make it possible to focus on your company and what you need to succeed.