Instagram Reels Video Download With iGram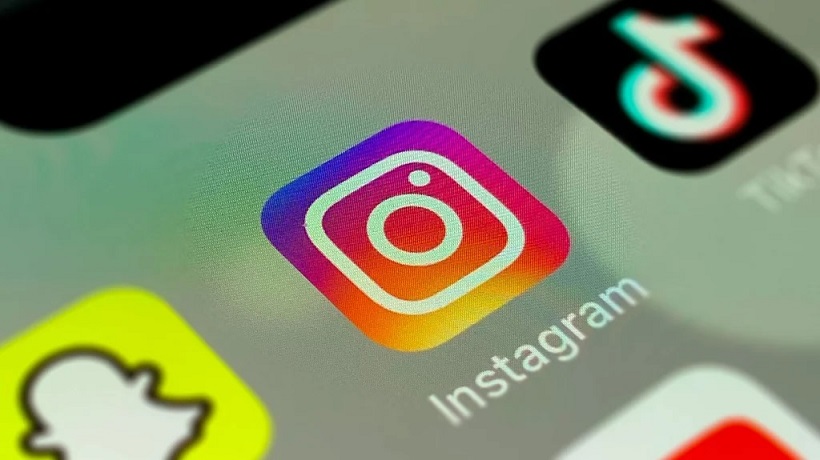 Ever since Instagram introduced reels, it is used by millions of users daily to create short videos. Instagram allows you to create as many reels as you want using various filters, effects, etc.
But unfortunately, you cannot download reels from Instagram. Let's say, you like a reel and want to download it. Instagram doesn't allow that. The maximum you can do is save the reel on the Instagram server. It doesn't save the reel on your device, which means it will get removed if the owner of the reel deletes it.
If you want Instagram reels video download, we have the perfect solution for you. Using iGram, you can download all your favourite Instagram reels and save them on your device.
How to download Instagram reels using iGram?
iGram is a wonderful Instagram reel downloader. It is easy to use and can help you download as many reels as you wish. Besides reels, you can also use them to download Instagram videos, photos, and IGTV videos. For convenience, it can be used on mobile phones, tablets, or even computers.
Here are the steps you need to follow:
First, open the Instagram app.
Go to the reel, photo, video, or IGTV video that you wish to download.
Click on the three horizontal dots on the top-right side of the content.
Select the Copy Link option.
Now go to iGram and paste the copied link in the given box and click the Download button.
You will be shown a few quality options. Select the resolution and the clip will start downloading.
Once the file is downloaded, it will be saved on your device.
You can see how easy it is to use iGram. Just follow these steps and you can download any Instagram content you want.
The best thing about using iGram is that it is free to use. This means you can use it to download as many reels as you wish. Since this is an online tool, you don't even have to download it on your device.
Downloading Instagram reels have become easier with iGram. Use this online tool to download and save all your favourite Instagram reels.