Important Things you Need to Learn Before you Hire a Virtual Staging Company!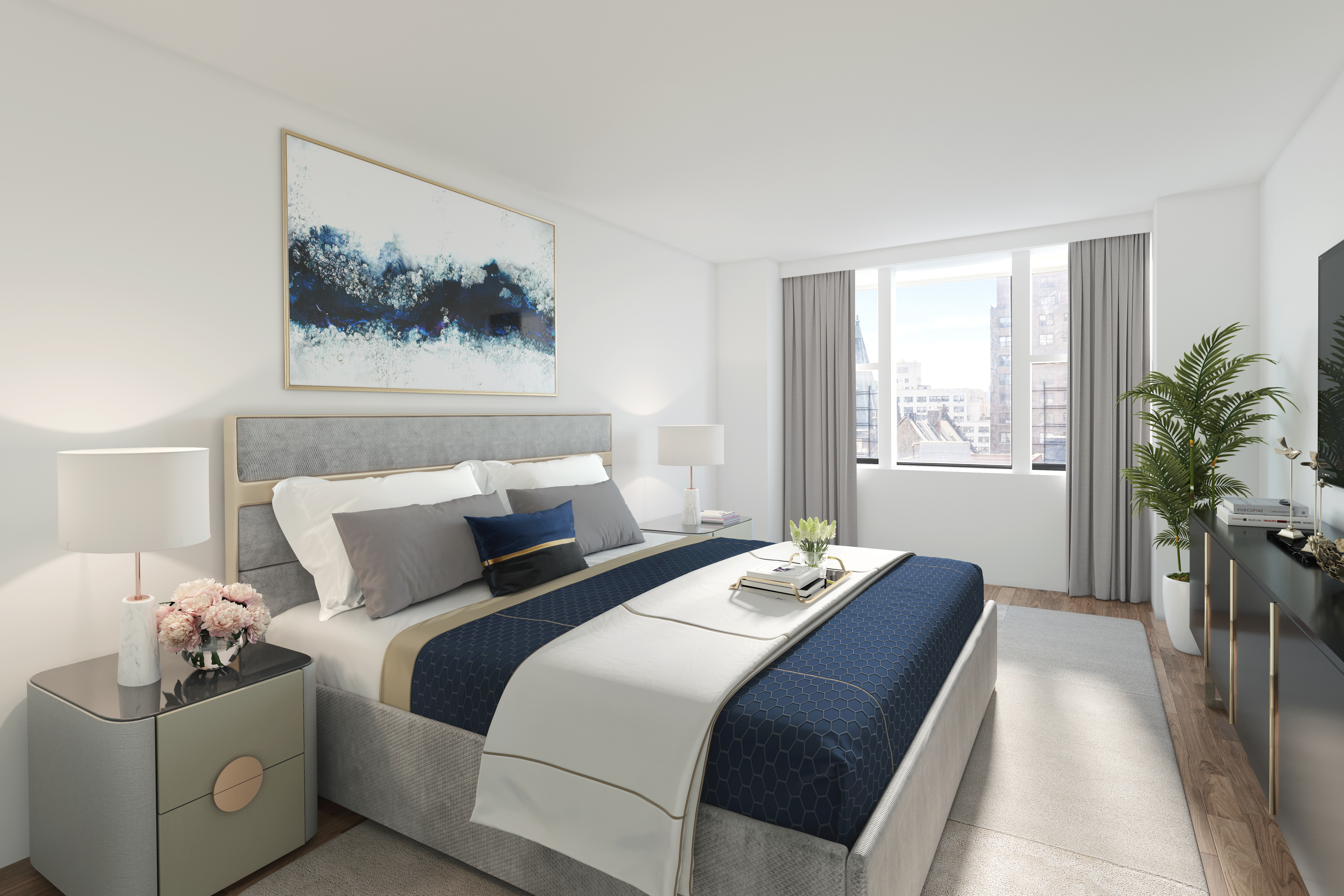 Virtual staging is a concept that has made the lives of property sellers quite easy. When you have a concept like this, you are not expected to get furniture and home décor items on rent, or buy them, only for the sake of clicking excellent pictures to promote them. When you have the concept of virtual staging for yourself, your property can be sold in no time at all because the entire house is virtually staged with beautiful items that attract the audience that sees the same.
However, before you hire a virtual staging company, there are a couple of important things that you need to know.
Here is the list that's going to make you understand about all these important things:
Virtual staging is, no doubt, an expensive service, but it is worthy of all the money you pay for it. The reason is simple – you still save a whole lot of money that you otherwise have to spend on buying or renting the furniture items. If you end up buying the furniture items, you spend a lot more money and end up wasting the same, since you are not going to add the furniture price with the price of the property. Unless you have a plan like this, virtual staging is always a better choice!
There are several companies that have started providing people with virtual staging services, but that does not mean you can select any company from the list, just like that. You need to be very careful before selecting the company, or else you would be spending money like water and getting work that's not worthy of your money. Even if you can afford spending a god amount of money on the fee of virtual staging teams, ensure you do not end up compromising on the quality of work.
Virtual staging gives an amazing hope to the audience. Nobody would want to imagine living in a house that's bland and has nothing good at all. Everybody gets attracted to properties that have awesome furniture and home décor items. Therefore, it is better to go for a virtual staging company and getting the work done, instead of waiting for people to liking the property without anything attractive.
Lastly, NEVER forget mentioning that the pictures and videos are virtually staged, if you have used this concept to enhance them for the audience.