How to Use Case Management Software to Drive SEO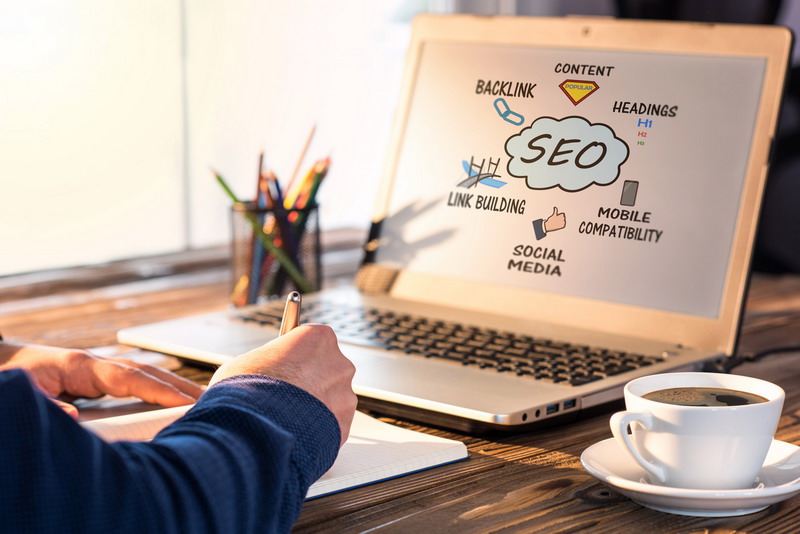 Search Engine Optimization (SEO) Concept On Computer Screen
Your law firm has just invested a bundle in new legal case management software. It's all hands on deck while attorneys and support staff learn their way around the new package. That point at which they finally get a handle on things is not the time to settle in and get complacent. Rather, it is the time to use your new case management software as a marketing tool. How do you do that? By using it to drive your law firm's SEO strategy.
Also known as 'search engine optimization', SEO is the foundation of online productivity. The fact that your law firm has a website indicates that SEO should be a priority in your office. Make it a priority if it currently is not. To that end, whoever is responsible for your online presence – this includes your website, social media channels, guest posts, etc. – can and should be harvesting the vast amount of data your case management software produces for SEO purposes.
CRM Produces a Ton of Data
The foundation of successful SEO is data. The source of that data in a legal case management environment is customer relationship management (CRM). According to the makers of NuLaw, this is one of the fundamental reasons they chose to build their software on the well-known Salesforce CRM platform.
Salesforce makes extensive use of all sorts of CRM data to facilitate better relationships between users and their customers. They even recommend their users harvest that data and use it to drive SEO. NuLaw encourages the same thing among its users.
The fact is that CRM platforms generate a ton of data organically. If you know how to use it, the data can be a very effective tool for growing your business. Not knowing how to use it essentially means it's going to waste. Don't let that be the case for your law firm. Harvest the data your case management software produces to drive SEO.
4 Suggestions for SEO
To finish out this article, let us talk about some practical ways you can use software-generated data to drive your SEO efforts. Here are four suggestions:
1. Brand Management
Good CRM involves nurturing relationships with clients. In so doing you can track client satisfaction right within your software. Assuming the majority of your clients are satisfied with the service you provide, you can then ask them to write a review of your service. Completed reviews can be published online for the purposes of managing your brand.
2. Content Creation
Your case management software provides a treasure trove of data on the kinds of cases you typically handle. The simple act of analyzing that data can generate an incredible number of ideas for creating online content. The right content – in the form of blog posts, guest posts, infographics, etc. – can produce tremendous SEO results.
3. Keyword Identification
Keywords and phrases still matter to internet searches. And in the modern era, longtail keywords in the form of questions are more important than ever. You can use the data from your case management software to figure out the most effective keywords and phrases for your online content.
4. Social Media Engagement
Finally, your case management software can be set up to include social media pages in client contact information. You can then use that information to establish social media engagement on sites like Facebook and Twitter. This will boost your SEO potential quite a bit.
You can utilize legal case management software for SEO purposes. If your firm is not doing it yet, there is no better time than now to learn how it's done.