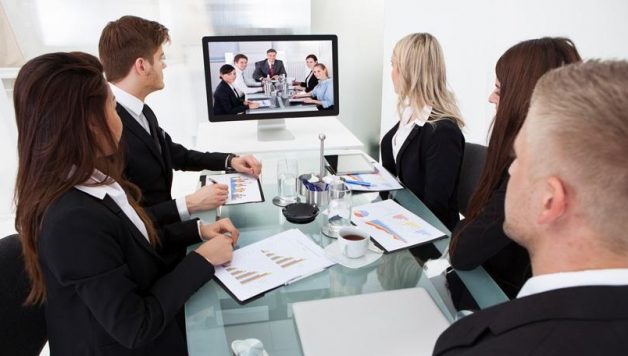 How to select an online meeting app for business
Online meetings are ruling the business world like never before. The state-of-the-art innovations in the field of communications and elimination of risk from the online environment with the help of security features have definitely redefined the way boardrooms work. With each maker rolling out the features better and better than the competitors have surely clamored the world of online meeting apps making it difficult for the user to pick the best. So, listed here are a few pointers that can help take the effort out of the shopping process.
The main idea of taking boardroom to online world is to cut on the infrastructure cost. Thus, if your app for online meeting is eating up your data, bandwidth and hardware, it surely can add more to the cost instead of reducing it. Thus, use the app that supports cloud computing environment and allows the companies to use their in-house resource for other purposes.
Gone are the days when people were forced to satisfy themselves with phone calls. Now, team members can make online meetings more tangible with video calls, wherein all of them can see each other while talking.
Supports file and screen sharing:
Documents and reports need to be shared for various purposes within the team members. Thus, app should provide support for the same so as to facilitate easy exchange of information amongst the team.
If the app provides free online meeting tool for testing basis, one can get the idea of the benefits they are going to get by buying it. So, the test period can be the start of many positive things.
Make use of these pointers for selecting the online meeting app and you surely will get the best communications support for your business.