Here Is How You Can Buy Bitcoins Using a Bank Account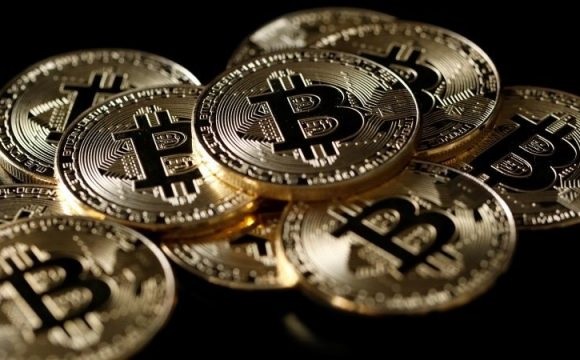 There are several ways by which you can buy and sell Bitcoins online; however, nothing beats the joy and gladness that accompanies buying Bitcoins from your bank account.
For whatever reason, it may sound absurd to think that you can buy Bitcoin using your bank account but here are some ways to buy Bitcoin at the comfort of your home with your bank account details. For the best most information check out DC Forecasts cryptocurrency news
Buy Bitcoin with Bank Transfer
It is important to get the latest Bitcoin news before choosing whether or not to buy bitcoins but should you think the market is favorable, below are some of the platforms which can get you direct access to bitcoins via your bank account
Coinbase:
This is a particularly popular name in the cryptocurrency and digital currency exchange world. This platform has been in existence since 2012 and as a broker; it serves 32 countries and operates with four digital currencies including BTC.
Cex.io
This is an old cryptocurrency exchange platform which has been in operation since 2013. The platform operates in cryptocurrencies to include Bitcoin, Ether, Ripple, Dash, Zcash and more. With its operation site in London, UK, cex.io is functional in all countries except a few.
LocalBitcoins
This is a popular bitcoin start-up company that facilitates over the counter purchase and sale of bitcoins for an affordable fee. The platform also provides escrow services and has been in operation since 2012.
Exmo Finance LLP
This was established in England, UK and serves a host of locations with its team of developers and financial advisors providing support from Spain, Russia, India, Thailand, Great Britain, USA, Lithuania, and Singapore. The team services over 100 countries with the exception of China, Middle East countries and North Korea.
Bitfinex
This cryptocurrency platform operates from Hong Kong and has been in operation since 2012. The platform services all countries except the United States, Bosnia, and Herzegovina, North Korea, Ethiopia, Uganda, Syria, Yemen, and Vanuatu.
GDAX
This is owned and operated by Coinbase and services a wide range of countries including the United States, Europe, Canada, Australia, and Singapore.
ButStamp
This platform was founded in 2012 and is based in Luxembourg. The platform supports trading in USD and cryptocurrencies with support for USD, EUR, bitcoin, litecoin, ethereum, ripple or bitcoin cash deposits, and withdrawals.
Coinfloor
This is a platform which was established in 2013 and is based in London, UK. This platform allows for the exchange of Bitcoins after a KYC, using fiat currencies such as GBP, EUR, and USD. The major limiting factor, however, is the fact that it operates only in the UK.
Livecoin
This platform mandates KYC dealing with a flat. Operational currencies include EUR, USD, RUR and is built to service a wide range of countries except a few.
Kraken
This is a United States based cryptocurrency exchange website that operates in EU, Canada, Japan and its home country in the US. Founded in 2011, the cryptocurrency platform is the world's largest bitcoin exchange in euro volume and liquidity.
Bithumb
This platform is only operational in South Korea and exchanges with enormous liquidity on its platform.