How to Fix The WP 404 Errors On Your WordPress Sites?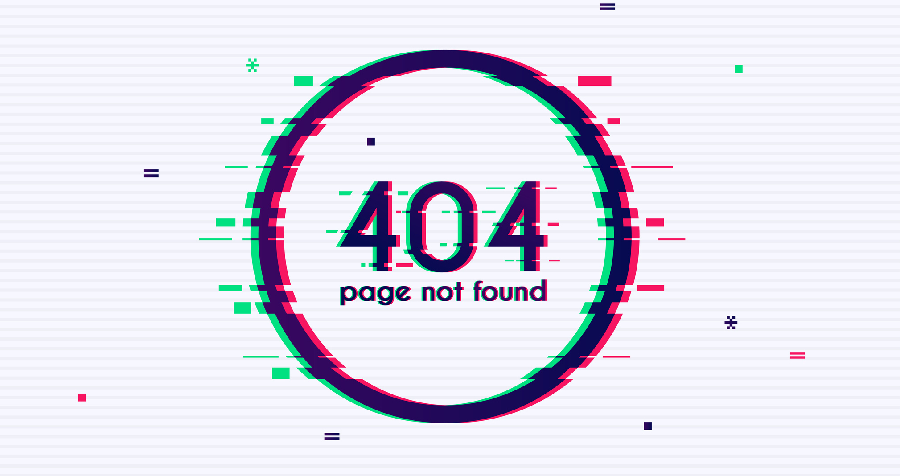 When a visitor comes across the 404 pages instead of the requested URLs, it can be because of mistake from their side. It is something the visitor did wrong directly or indirectly, like a typo or spelling errors.
Even though 404s are client-side mistakes, they are bad for the website owner. It certainly hurts the user experience. Besides, if the missing page is a sales page, your sales conversion possibilities get destroyed.
You cannot stop 404s from occurring, but obviously fix it with a workaround. There are plugins like WP 301 Redirects that can help to redirect 404 pages with ease. You can do it manually, but it takes time and technical know-how. Using the WP 301 Redirects plugin helps to take complete control over the redirection process. It even ignores the bad bots, and the moment a post gets changed, redirect rule gets created automatically.
How to fix the WP 404 errors?
The common scenarios to consider are –
DIY URL changes
An inbound link pointing towards known destinations
An inbound link pointing towards unknown destinations
DIY URL changes
When permalinks get changed, the existing URLs immediately get terminated. That URL, when requested returns back with an error. If you desire for the existing page to work, then set 301 redirects. It tells the crawlers that the page is moved permanently. Thus your SEO ranking gets preserved. To avoid any mess in URL changes, it is sensible to use a plugin to perform the monitoring work.
An inbound link pointing towards known destinations
Inbound links from a high authority website are always desired. The problem occurs when those sites make mistakes and the link points towards the wrong place. You cannot control the external website, but use the redirect plugin to identify the broken links. All the 404s are not worth fixing, but if a URL appears multiple times, then point it towards the relevant target page.
An inbound link pointing towards unknown destinations
Some links are infrequently used, so don't need to be fixed. Even if you cannot determine the correct destination, you can take advantage of this 404s from unknown destinations. Refer the guests to the most valuable content or your home page to engage them. Presenting visitors with useful options, instead of the one they came in search for, increases the possibility that they stay on your site for long. You can still tap that sales conversion!
Bloggers or site owners also need to install Simple Author Box plugin. This WP author box plugin is simple to use. Bloggers can easily assign posts to their guest authors, thereby making contributing of posts and blogging much easy. You can create a theme-based authors box that can be positioned on top or bottom of the post manually or automatically.
Link control is a great feature that allows opening the links included in the author box open in a new tab. You can even apply the nofollow link characteristic. An important tool from trusted developers, the WebFactory Ltd. Give it a try!