How to Convert Customers with Abandoned Cart Items When You Have an Online Business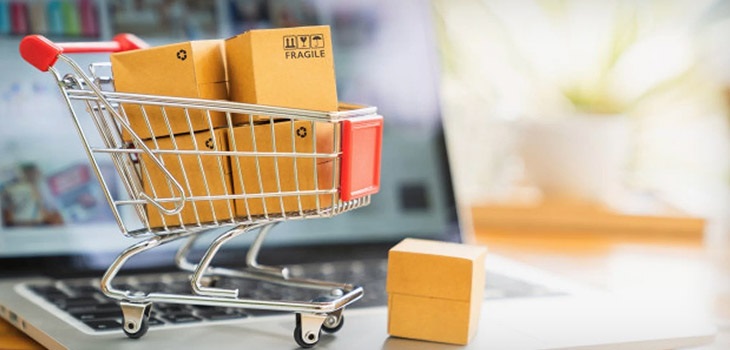 With more than 70% of shoppers abandoning carts at checkout, you could be missing on a lot of lost revenue. So many people that visit your online store leave without completing the purchase, which means you're missing out on making your business succeed. When you have customers who complete their orders, you're doing the right thing as a business and are encouraging them to come back and buy from you again.
Here are some strategies you can use to convert customers with abandoned cart items.
Send an email immediately after abandonment
After a client abandons a cart, you have a few hours to lure them to come back, otherwise they are unlikely to purchase your item at all. One of the ways to achieve this is by sending them an email immediately after they leave your site, reminding them of the incomplete purchase. The email should be sent automatically and as soon as possible. The earlier the reminder, the higher the chances the customer will come back before finding an alternative elsewhere. This means you might have to invest in an email service that tracks your user online.
Email retargeting
One of the effective ways of dealing with cart abandonment is email retargeting. The strategy simply involves the use of cookies embedded in email messages to ensure you send the right messages to the right people during their boyer's journey. You get to display your ads to the user as they browse the web, reminding them of the product they never finished purchasing. This way, you get to win back customers quickly with lesser effort and remind them their purchase is waiting.
Disclose shipping details
Among the leading causes of cart abandonment is shipping costs. A customer will likely abandon a cart if the shipping and handling costs are high or not properly disclosed. While the demand for free shipping has been on the rise, not every business can afford to offset this cost. If this is the case, make sure you tell the customer everything they need to know about shipping and why you need to charge a little more in order to get their goods to them. You can also provide an in-built calculator to make it easier for the client to estimate the cost.
Eliminate any sign-in barrier
Requiring customers to sign-up or log-in could be a cause of abandoned carts in your online store. Eliminating this barrier will lead to more conversions as customers will be more willing to complete the purchase. While it could seem logical to get customers to sign up for your store, it can result in lost customers. Instead, allow customers to purchase products without having to sign-up. You can also integrate social sign-in to smoothen the process and make it more likely for them to follow through with their purchase.
Add a "save for later" button
Another common reason why customers abandon carts is that they are using it as a wishlist or want to save the things they want to purchase. To capture such customers offer them a "save for later" button where they can store the item for future purchases. This will also save you the trouble of sending follow up emails to the wrong customers and remind customers that the item is waiting for them.
Allow multiple payment methods
A customer will likely abandon the cart if they are not able to pay with the options provided. With so many payment methods available, you need to add the one that works with many of your customers. Allow customers to pay with conventional methods like credit cards, and newer methods like PayPal and mobile money. That means even if you aren't paying merchant fees, you can still offer that as an option.