How To Choose The Right Laptop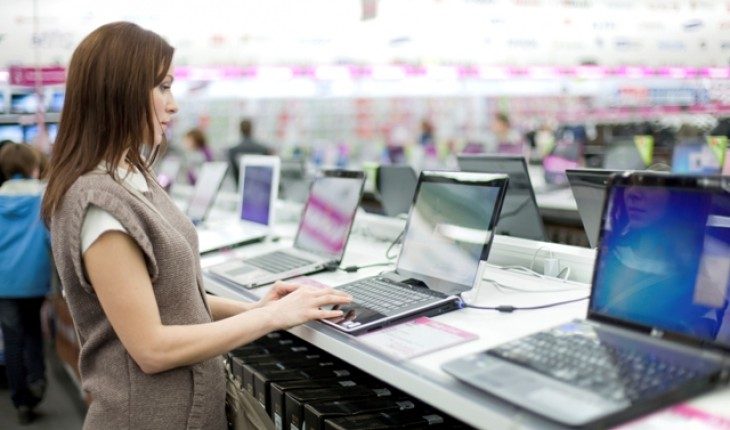 These days, laptops are not just an electronic device. For many people a laptop is a mobile office. This is because when you buy the right laptop and install the right programs and software in the computer, you can use it to run a number of different businesses. If you want to succeed in your business, choosing the right laptop for your needs is essential. Below are some things you should know before you buy a laptop.
Hard Disk Space
Your laptop comes with a storage facility called the hard disk. This is where you store information, folders, files, programs and applications. If you are going to use your laptop for video editing or audio production, you need a computer with ample hard disk space. You need a minimum hard disk space of 500 GB (gigabytes) 500 GB. You can even go as high 750 GB or one terabyte. To be on the safe side, you should partition your hard disk. This measure protects because even if your hard disk crashes, you will not lose all the information you have in the computer.
Random Access Memory (RAM)
Your computer comes installed with a random access memory. This is a vital component because it helps the system carry out a variety of different functions effectively. If you use your computer for tasks like website design, programming and graphic design, you need a laptop with a relatively high random access memory. If your computer has a high RAM, you can carry out many functions with it easily. Depending on the specifications of your computer, your RAM could be 4GB, 7.5GB or even higher. The best thing about the random access memory is that you can upgrade to a higher version if the one that came with your computer is not as high as you would prefer.
USB Ports
The computer is a wonderful product because you can connect one system to other external devices. If you want to get the get the best multitasking experience from your computer, you should buy one with many USB ports. This way, you can connect your computer to your smart phone using a USB cord. You can also connect your modem to the computer and enjoy fast internet connectivity. If case you do not want to use a modem, a smart phone will serve as a source of wireless internet connection.
Battery Power
One thing that makes your laptop an excellent product is that fact that you do not always have to connect it to a power source. Your laptop comes with a battery so you can use this alternative when you are not close to a source of electricity. In the past, a fully charged battery might give you just 3-4 hours of power. These days, it is possible to get laptops batteries with as much as 8 hours of battery life. A strong battery is a great asset because it helps you work even in cases of power outage.
Final Word
If you run an online business, choosing the right laptop for your needs is essential. Buy the laptop with some of the qualities above and you will get excellent service.