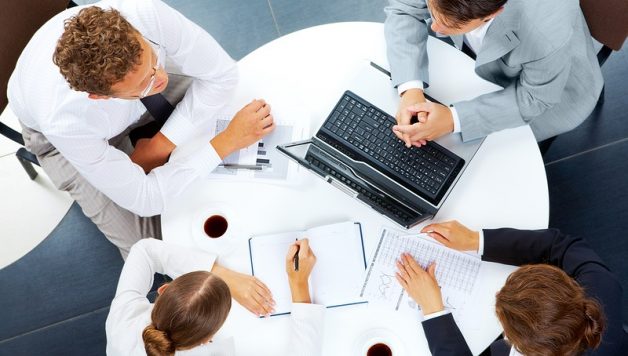 How Human Capital Management Systems Can Improve Your Business
Continuous growth and improvement of a business is the recipe for success. Technology development is helping both small and large companies to increase their sales and improve their services. Implementing such solutions can help your business develop and grow, and the HCM has a significant role in that process.
Human capital management systems (HCM) can help you improve the strategy of your organization in many fields of business. Some of the primary functions of HCM systems are workforce planning, succession planning, career planning, compensation management, performance management, and learning management.
Only well-trained and organized employees can help your business grow, and HCM systems can help you determinate and choose professional employees to fit into your way of doing business.
Planning
Workforce planning – Optimized workforce management can help you reduce manual processes, control labor costs, and improve cooperation between employees.
Succession planning – Use of HCM systems for succession planning can help you organize your employees in accordance with their knowledge, position, and help you analyze their talent holistically.
Career planning – HCM systems will help you define your employee's self-service profiles, define their career paths, enter career goals, and monitor these data, as well as enter career training programs.
Management
Compensation management – HCM systems can help you arrange all compensation plans, data, and results in one place.
Performance management – With regards to performance management, HCM systems can help you improve teamwork, recognize high performers, increase accountability, and much more.
Learning management – Learning management is vital for improving job performance, boosting employees' skills, encouraging higher learning, as well as providing your employees with correct training solutions.
If you are an employer interested in improving their business and easing all processes, both for the management and the employees, implementing HCM systems is an excellent solution for you. Besides, for guaranteed success, your business must develop along with the technology.