How Can Short Links Come To Your Aid In Terms of Branding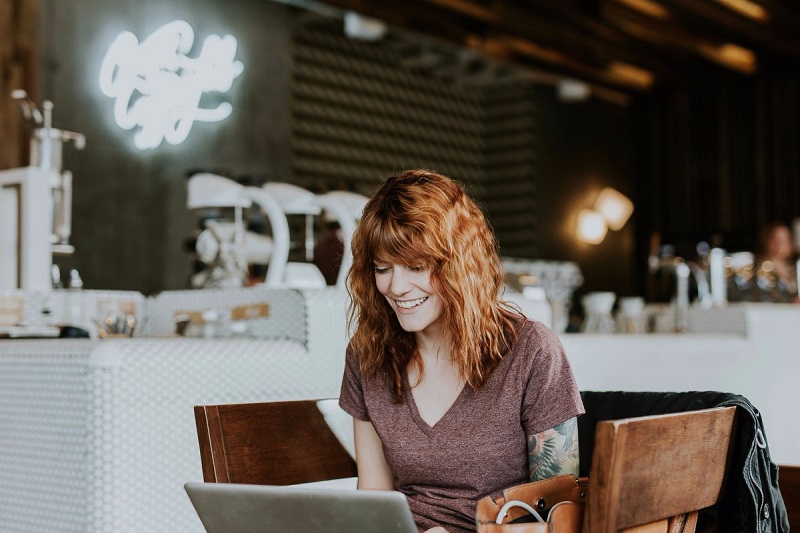 Ever since the Internet market opened new doors for business owners to promote their products and services, they have been trying their best to make the most out of this ecosystem. Google is aware of all this and keeps changing its algorithms so that spamming and blackhead SEO can be controlled. Regardless of which part of the world you come from, if you wish to be successful in today's tech-led era, you need to get rid of these issues and stay ahead of your time. Short links can help you in this regard and ensure that you get desired results over and over again.
Branding And Short Links
As you must already know social media plays a significant role in branding. Almost all the businesses, regardless of their products and services, tend to keep a good presence on various social media sites. For this, they even run paid promotions and spend millions of dollars every month. But even after doing this, they cannot get as many conversions as they expected in the first place. If you use short links while sharing your content various sites, you can easily figure out which one of them is sending you the most traffic and which one is proving to be a waste of time. Although this may seem very common at this moment, once you get numbers in front of your eyes, you can easily decide which site deserves more effort from your side and which should be dropped right away.
That being said, you don't have to make any extra effort for this purpose. Just use a trustworthy custom URL shortener and automate all the things in one click. Once you do it, you will understand how big of a decision have you made.
Any good URL softener comes with many other features, which can uplift your overall SEO quality. So, keep aside all your doubts and opt for a good URL shortening as soon as possible to see your clients' SERPs touching newer heights.