Finding email from LinkedIn: manually or with a service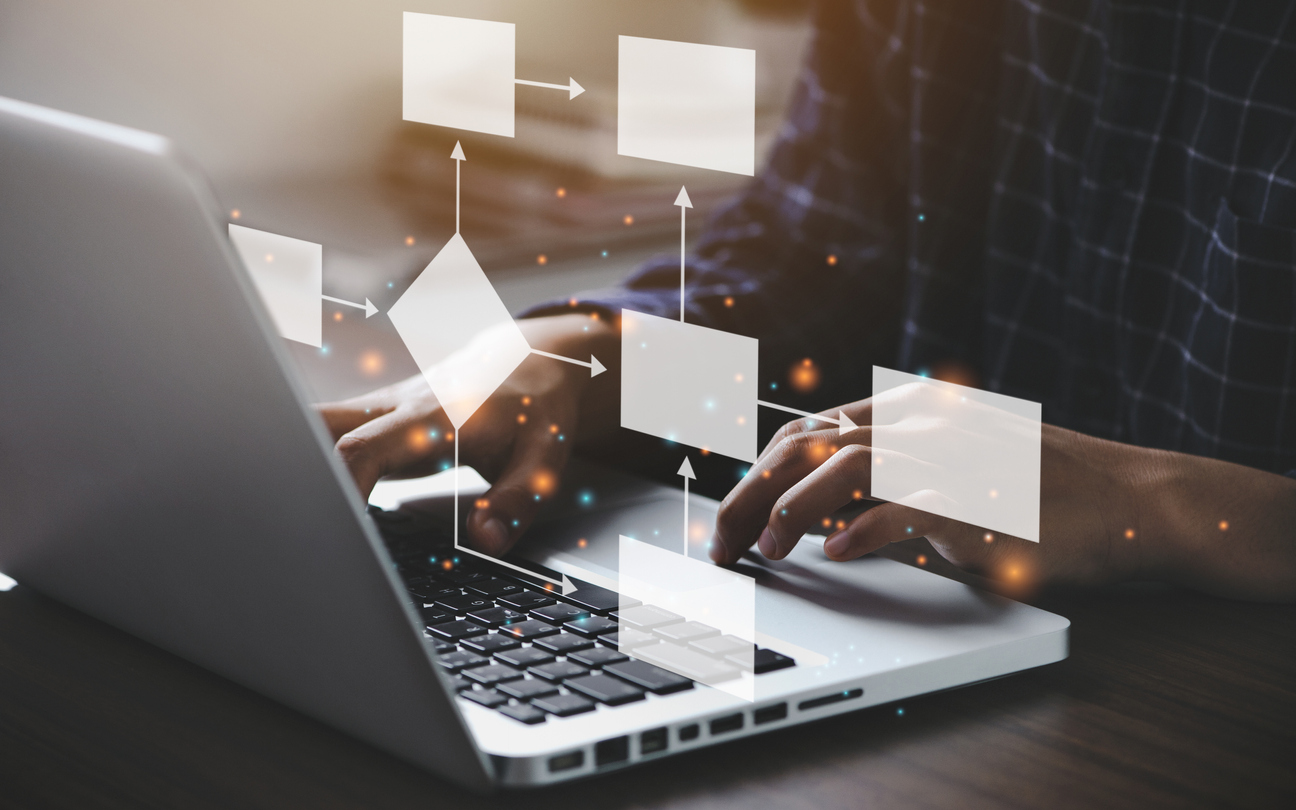 LinkedIn is a unique social network that can be used to find and make business contacts. It is especially useful for those who are looking for a way to establish a truthful email address that can be used to contact a potential client and offer a new product, service, or collaboration. However, finding email from LinkedIn is a rather time-consuming process, and sometimes very difficult to perform manually. Services like Reply help to extract from a lot of information in accounts only useful – real e-mail addresses of specific executives and managers of companies, specialists who make decisions.
As a reminder, the search can indeed be done manually, especially if it is a single case and only one address. It will take time and a bit of wit.
The first step is to collect current data
To start the search manually, let's try to determine the work email by trial and error. First, search online for the domain name of the company where that person works. Typically, most companies use the same email template for all their employees.
Here are a few examples of common email patterns:
employee/manager name@ company name (abbreviation).com, e.g. tom@cks.com

first and last name@ company name (abbreviation).com, e.g. tom.smith@cks.com

employee's first name and first letter of last name@ company name (abbreviation).com, e.g. tom.s@cks.com.
Most likely, the email address you are looking for matches one of these email templates. All that remains is to try to send the email.
Seeking contacts through other social platforms
LinkedIn is often used in conjunction with other social media, such as Twitter or as a platform that communicates the announcement of a publication on the site and other sources. It's worth following these links – press releases and other communications often contain email addresses for coordination.
LinkedIn itself also has publications related to presentations or video conferences. It will take some time, but often these videos contain a lot of valuable contact information, including phone numbers and email addresses. Or other social media accounts, where the email address may be open to all users.
The paid version of LinkedIn can be useful, too, as it offers full access to a database of addresses. However, the price of such a service is quite high. And if the company is not going to reach hundreds of thousands of potential contacts, this option may be too expensive.