Everything That You Need To Know About Capsulink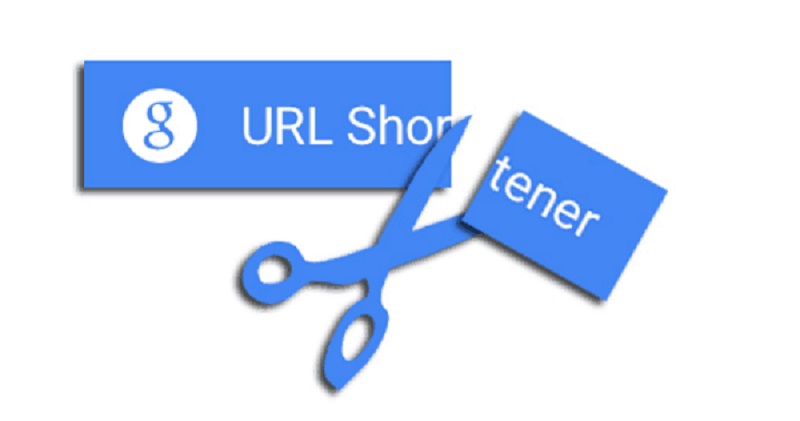 Capsulink is considered to be one of the best custom URL shortener that is available out there. With the help of this tool, you can create custom short links for your website and blogs. Not only that but it also comes with several other useful features that can make your work easy. Capsulink believes in providing its users with extra which is why it stands out from the rest of the link shorteners that exists out there. If you are looking for a trustworthy link shortener then you can easily go for Capsulink without a second thought. If you have no or less knowledge about Capsulink then you can go through this article to know more about Capsulink.
Things that you need to know
We have listed all the information about Capsulink that you are required to know below here. Have a look through it.
Capsulink is the ideal tool if you want to edit your destination, target or default URL. Capsulink allows it's users to edit all of these URLs so that they can have more freedom with their website. This allows the users to provide a better experience for their customers as well.
You can also avail the benefits of branded short links with the help of the branded links feature provide by Capsulink. This feature provide great opportunities to the user to create short links that help them to empower their brand. This is one of the important features that is required by every branding and marketing professional.
Capsulink also ensures complete privacy of your links with the help of password protected links and private statistics. If you are working with a wide range of client or in a team then you will actually appreciate the usefulness of this feature. With the help of this feature, you can access the destination link only after providing the password.
Capsulink also provides its users with the option of putting all their links in a folder for managing it better. This feature is more useful when you are working on multiple projects at a time. It makes it easier for you to keep a check on the performance of your links and websites.
Now that you have a good idea about the things that Capsulink can do, it will be easier for you to decide that whether this tool is right for you or not.