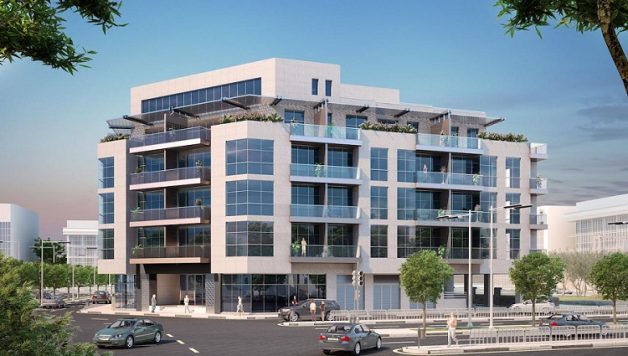 Cyber Crime In Ukraine Is Touching New Heights This Year
Published On August 22, 2017 |
Technology
Ukraine is known for many things; rising cyber crime is one of them. At present, the Cherkasy region is facing its wrath and giving a tough time to the local police.
After a series of events, the local authorities have directed all their attention towards cyber crime activities being performed in this area. Recently, in the month of June hackers carried out a cyber attack and wiped many computers in more than 60 countries. Even before the government could take any action, hackers moved a total sum of £8000 from an account which was used for receiving ransoms. The latest updates on this story have verified that this amount was in the form of bitcoins, so the government couldn't track the transaction.
More Insights Into The Matter 
When police were investigating the matter, they came across a message claim to have come from the culprits. It stated that hackers were ready to decrypt all the infected computers for a one-time payment of £200,000. This demand gave local police a tough time and created a buzz around.
Main Motive Behind The Attack
The way this attack was carried out, it seems like it was a ransom attack done to make some quick money; however, the actual picture appears to be something else. Experts investigating this matter believe the main motive behind this attack was way beyond money. The real goal was to create a panic in the system and cause huge damage.
Affected Parties
From individuals to online business owners, hundreds of different parties got affected by this cyber attack. Anastasia Date Network, which manages a huge network of online dating sites also about affected by this ransom attack. Lewis Ferro, Director of Anastasia Date Network is following the investigation very closely.
Although the authorities have failed to find out the real motive, they are leaving no stone unturned to put the culprits behind bars. If caught, these hackers are likely to spend up to 36 months in prison. The investigation is going on. Stay tuned for further updates.