Boca Executive Office and Affordable Boca Raton Office Space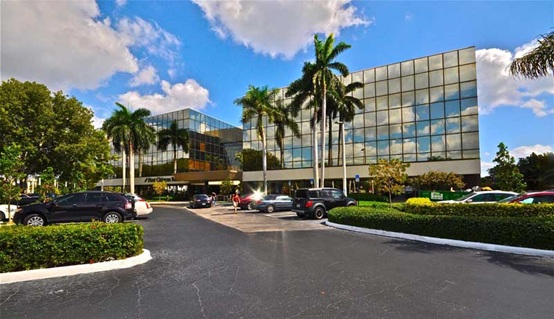 One of the challenges to setting up business in a new city is finding Boca Raton office space. This is because a number of factors have to be put into consideration before settling on the right space. One, location is key as you want a place that is easy to access for your clients. You also want office space that will properly house your business doing away with congestion. Finally, the office space should at least be affordable. Well, for people pitching their tent in Boca Raton, they need not obsess over all these details as Boca Executive Office has got them covered. How is this?
Boca Executive Office are the providers of affordable executive office space for short term or long term uses. Their office space is located in a beautiful part of the city and borders other businesses. The location also has great places to go out for lunch, the infrastructure is good with easy access from the highway and you experience low traffic.
Boca Executive Office mantra is to secure their clients comfortable office space while ensuring that it is still affordable. It goes without saying that they are able to meet this goal since their office spaces are on high demand. This is because their rate is cheap yet their office space remains high quality. In addition, you can secure a small or large office space depending on your budget and business. Their offices are also fully furnished which saves you the cost of buying or moving furniture. The offices are also sound insulated. It also has a contemporary lobby which has a wonderful view of the ocean and canal. Their leasing agreement is also flexible as you can lease on a month-to-month basis or annually. The facility is also fully insured  and has the city and county licenses. The place is also secure with security cameras installed in and out of the facility.
Their pent house level office building has numerous amenities which set Boca Executive Office apart from other office space providers. They include amenities such as kitchen space which has a refrigerator, coffee maker, toaster and a microwave. It also has a lounge area with a TV which is ideal for winding down especially after a strenuous session. The office space has essential office equipment such as a printer, scanner and a fax machine which help in making time in the office very productive and comfortable. The office is also under maid service and this saves you on cleaning time and money.
As such, without a doubt, Boca Executive Office is the go to office space provider to go to when in need of office space in Boca Raton.