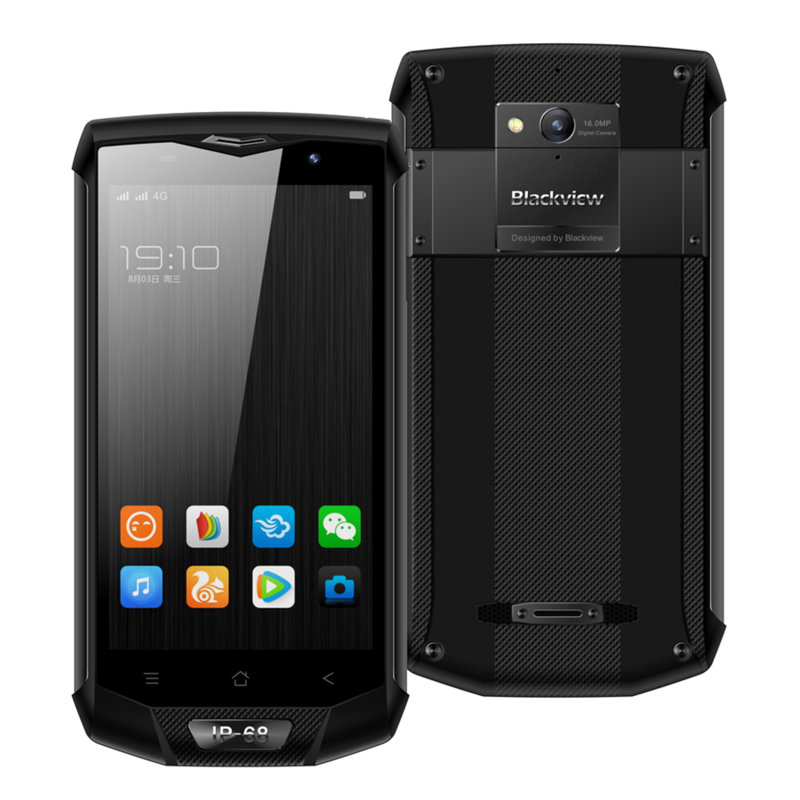 The next phone I got was the Blackview BV8000 Pro. It was of a much nicer design, and I really liked the tough feel of the rubberized case, and the aluminum panels with rugged looking screws. The screen, though not exactly breathtaking, was a big upgrade from the Homtom. The rear camera on this phone, made by Samsung, is also excellent, and I quite liked the position of the side-mounted fingerprint scanner. Overall it was a big upgrade in terms of technical specs too. The phone is very heavy and large, but it does have a very tough, substantial feel in your hand and you get used to the size. It also has a notification light. I bought the phone for its outstanding specs, but in day-to-day use I didn't notice a major difference between it and the Homtom.
The trouble came when I noticed the phone had a tendency to restart at random. It started happening with more frequency, usually 1-3 times a day. Blackview kept offering OTA updates, but none of them addressed the issue. Another thing I noticed was that it was draining the [non-removable] battery like there was no tomorrow. I then disabled as many apps as possible, but something must be using power in the background, because the meter keeps going down even when the screen isn't on all day. It would last half the amount of time on a charge as the Homtom, and kept getting more frustrating. You can also only use the charging cable that comes with it, as the ports are so deep in the case, that no other cables work with it! Same with the earphones.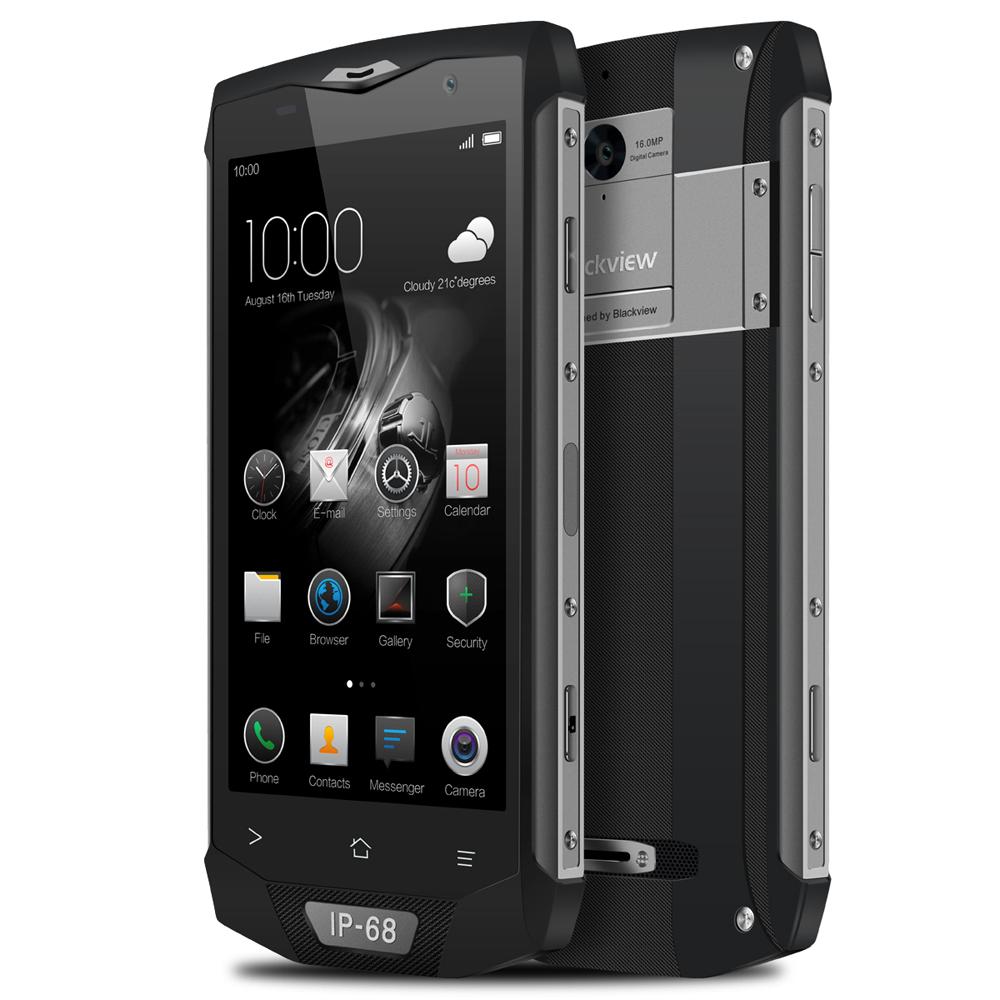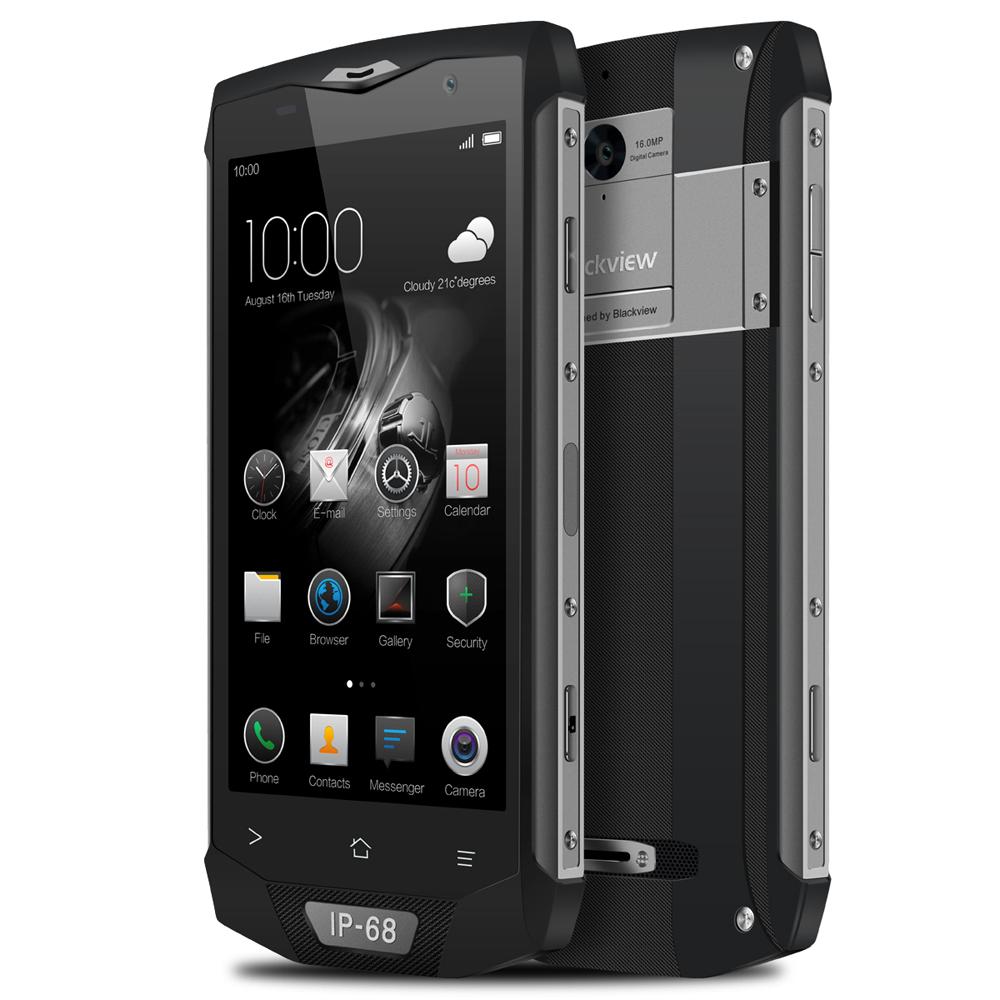 The final straw with the Blackview came after their last OTA update. App notifications stopped coming through unless the app was already open, and there was some incredible lag when moving from the app to the home screen. The random restarts continued as well. Factory resets did nothing to help. When you sacrifice weight and size for ruggedness and performance, you expected a lot more. However, the Blackview was a bit of a nightmare.
Blackview BV8000 Pro
Display: 5.0 inch, 1920 x 1080 pixels FHD by Sharp
CPU: MTK6757 Octa Core 2.39GHz
OS: Android 7.0 (modified by Blackview)
Memory: 6GB RAM + 64GB ROM
Camera: 8.0MP front camera + rear camera 16.0MP (Samsung)
Sensor: Ambient Light Sensor, E-Compass, Geomagnetic Sensor, Gravity Sensor, Proximity Sensor, Touch Sensor
SIM Card: dual SIM dual standby, Nano SIM + Nano SIM
Feature: GPS, A-GPS, GLONASS
Price Paid: 240 USD
To see compare to the Vernee Active, view this page: smartphonesofchina.blogspot.com/2018/02/the-race-for-rugged-smartphone-vernee.html